The best wedding anniversary phrases. Find the right words to celebrate the bride and groom on their most important anniversaries.
A wedding anniversary is a very special occasion.
It always has been, but it is even more so today, given the fast-paced and complex nature of the world we live in.
For this reason, when the various wedding anniversaries come around, it is important to find the right words to celebrate them properly. Whether it's the bride or groom who want to celebrate each other, or friends and family, wedding anniversary phrases are absolutely essential. It doesn't matter whether many years have passed, or just a few: what matters is celebrating a union that stands the test of time, and one that, other than the small everyday difficulties, has also brought a lot of fulfilment and seen many challenges overcome together.
If you need to find the right phrases to celebrate your wedding anniversary, you are in the right place.
We have gathered the best phrases for all preferences and all occasions. Whether you are a husband, wife, relative or friend, here you will find the right section from which to choose the most suitable wedding anniversary phrases. To prove that you remembered (this is not a given!) and that this is an important occasion for you.
You can deliver these phrases with a classic WhatsApp message or via social media if you really won't be able to see the spouses in person because you live too far away. Or you could write your wedding anniversary phrases in a nice letter and mail it to the spouses in a sealed envelope or give it to your husband or wife when you come home from work, or leave it on top of the pillow or on the table before breakfast for an early pleasant surprise. You could also choose to print your phrase on a gift to truly make the moment unforgettable and unique, for a guaranteed surprise effect.
Let's look at the most innovative wedding anniversary phrases!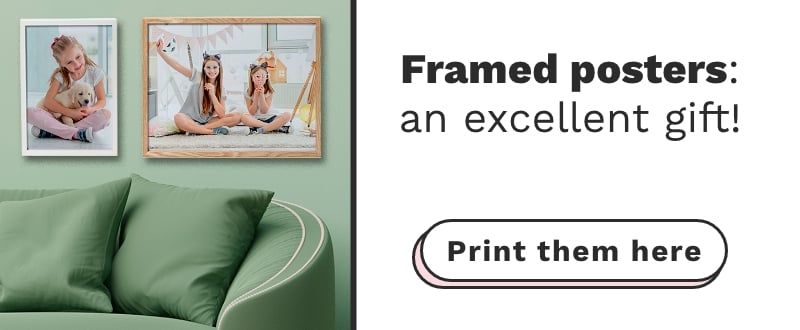 Sweet wedding anniversary phrases for the husband and wife
Let's start with the spouses!
Below you will find the most emotional wedding anniversary phrases for spouses to celebrate with the right words and a classy touch. Choose one of these phrases to make this a truly special moment.
Here are a few ideas to choose from:
Love is of all the passions the strongest, for it attacks simultaneously the head, heart, and the senses.
Lao Tzu
My most brilliant achievement was my ability to be able to persuade my wife to marry me.
Winston Churchill
Love is only a word, until someone arrives to give it meaning.
Paolo Coelho
Love does not consist of gazing at each other, but in looking outward together in the same direction. Happy anniversary!
Antoine de Saint Exupéry
'I love you' is a synonym for 'it's good that you exist as you are and if you did not exist, I would recreate you exactly as you are. Including your flaws'.
Alessandra D'Avenia
Chains do not hold a marriage together. It is threads, hundreds of tiny threads, which sew people together through the years.
Simone Signoret
After so many years spent together, I still only need a smile from you in the morning to be happy for the rest of the day.
Anonymous
Our daily routine is the best routine that could have ever happened to me. I love you like I did at the beginning. Happy anniversary!
Our wedding day was many years ago. The celebration continues to this day.
Gene Perret
A successful marriage requires falling in love many times, always with the same person.
Mignon McLaughlin
When love beckons to you, follow him, and when his wings enfold you yield to him, and when he speaks to you believe him.
Khalil Gibran
Another year of us, another year of love. Together we are invincible. I love you.
True love stories never have endings.
Richard Bach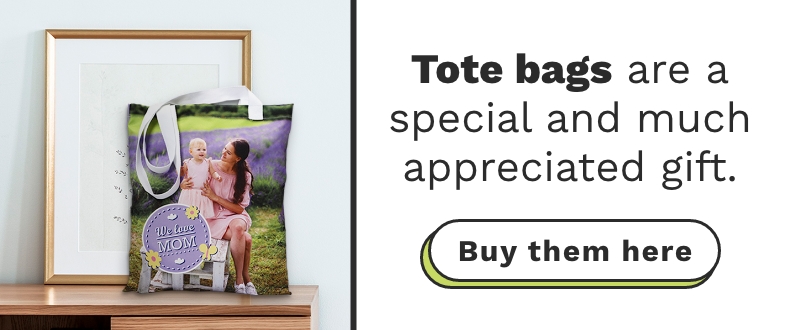 Funny wedding anniversary phrases
Would you rather be more sarcastic and wittier?
We have gathered more phrases to celebrate a wedding anniversary with a smile on your face and a guaranteed laugh. Sometimes a phrase that sparks laughter is the key to celebrating such an important moment together!
Here are the funny wedding anniversary phrases:
"If you wander in the dark, it will light the way: if you get lost, it will find you." This love is practically a treasure hunt! Happy anniversary friends!
Love in marriage should be the accomplishment of a beautiful dream, and not, as it too often is, the end.
Alphonse Karr
'Two roots intertwined and became a one plant.' It's a shame that neither of you have green fingers…how will things turn out? Meanwhile, another year has passed: congratulations guys!
I locked in on the smug feeling of superiority that married couples give off and that permeated the air: the shared assumptions, the sweet and contented apathy, it all lingered everywhere.
Bret Easton Ellis
You guys took the 'to be continued' at the end of your honeymoon video a bit too seriously. Well done, you are getting the hang of it. Happy anniversary!
From the bottom of my heart, I hope that in your life everything happens as it does in the maths world: pains subtracted, joys added, love multiplied and divided by two!
I've been asked, 'do you mind living in a man's world?' I always answer, 'not as long as I can be a woman in it.
Marilyn Monroe
As the years go by, your marriage isn't becoming boring, old, and outdated. It's becoming wonderfully vintage. And vintage is in fashion. Happy anniversary.
Out of millions of people, I chose you… I guess that's what happens when you rush! Only joking… Happy anniversary my love!
I love you because you're as weird as I am. Happy anniversary!
Marriage is a relationship where one person is always right and the other person is the husband! Happy anniversary, my love!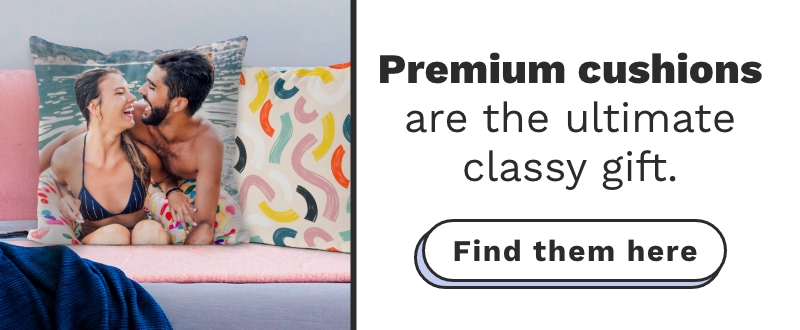 Anniversary phrases for the couple's friends and family
Are you the friends or family of the married couple and want to help celebrate this event? Here is a nice bunch of wedding anniversary phrases to choose from to show the bride and groom that you want to be part of celebrating this beautiful occasion.
Here are the wedding anniversary phrases for friends and family to choose from:
Congratulations for another year spent together. You are role models for us all. Happy wedding anniversary!
When I asked my parents how you can stay with a person for 50 years, my dad said 'just don't ask too many questions', and my mum said 'just don't find a man like your dad'. On this anniversary I hope you find the same wonderful balance!
Everyone can fall in love, but not everyone can stay in love for long. You are a special couple. Happy anniversary!
You have resisted the test of time, growing year by year. May your lives continue to be full of love, laughter and happiness. Happy wedding anniversary!
My deepest wishes for another year of mutual love and affection. With envy, happy anniversary!
Congratulations on your wedding anniversary! I hope you continue to walk the paths of life hand in hand and heart in heart. Happy anniversary!
Happy anniversary! It is truly amazing seeing that you are still so deeply in love after all these years. I wish you an infinite number of happy anniversaries!
As each year passes, you prove to us that true love does exist. Happy anniversary!
An anniversary is the perfect occasion to celebrate yesterday's memories, today's joys and your hopes for the future. Happy wedding anniversary!
I hope that you stay like this forever. Happy wedding anniversary!
True love never ends, but always grows stronger. It's clear yours will be the same. Happy anniversary!
Guys, you manage to make marriage look easy. Many congratulations and happy anniversary!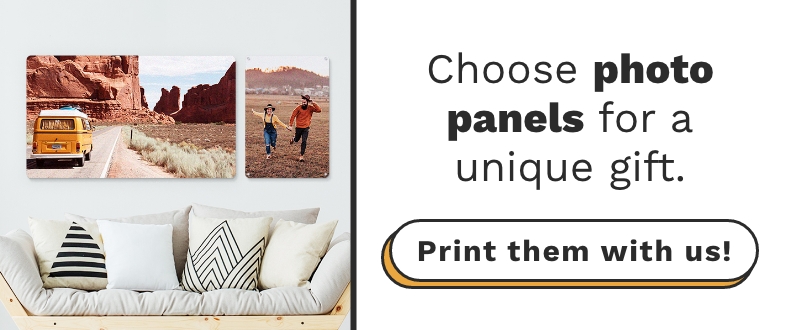 Wedding anniversary: print your phrases and celebrate the spouses
Whether you're a friend, family member or husband or wife, now that you have found your phrases to celebrate the wedding anniversary, you are just one small step away from completing the task.
How will you deliver this message?
Online is impersonal and cold. Only do it if you really can't help it.
A letter or a postcard delivered in person is already better: it has that personal touch and human warmth, which never hurts.
But why not print it on a special object to give them as a gift?
That way you'll get the wow factor, to make this wedding anniversary truly special.
Choose from these products, which can be personalised in a flash with your own phrase printed on them:
It only takes a moment with our configurator tool! Insert your phrase, choose the colour and the object and check the preview. If you are happy with the result, you can quickly order your item decorated with your wedding anniversary phrase. Job done!
Good luck!