There's no one like mum!
It's hard to forget to wish her a happy Mother's Day or birthday!
Even if you only just remembered the date at the last minute, don't worry, we are here to help you. If you take inspiration from the phrases that we have carefully selected, celebrating your mum won't be all that hard. A mother is not only the person who gave birth to you and raised you, but also an essential figure whose importance should always be remembered. We only have one mother!
That's why it's important to remember to celebrate your mother and find a loving phrase to remind her that yes, she is and always will be your mum. There are lots of ways to wish your mum a happy Mother's Day or say happy birthday: a safe option is to gift her flowers, cakes or pastries, but for a truly classy touch, why not write her a message, with a dedication you have chosen especially for her? If you can't see her in person because you live far away, you will have to make do with a WhatsApp message. If you can visit her on her special day, you have several options: give her your lovely message on a note or a hand-written letter or print your message on a card, or better yet, on a gift item you can bring to her as a present.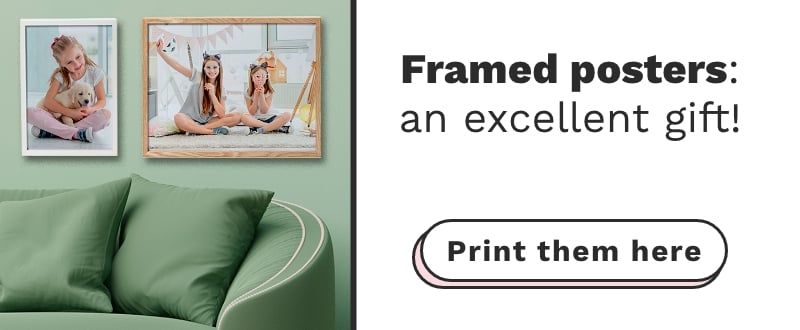 Imagine a lovely phrase printed on a framed photo, a mug, a cushion, or – if she's almost as tech savvy as you – on a phone case! No matter how you wish to celebrate you mother, we invite you to choose from the following phrases we have selected below.
Ready to give your mum the wishes she deserves?
Famous Mother's Day phrases: wish your mother a happy Mother's Day with class
What could be better for your Mother's Day phrases than the words of great writers of the past and present?
Take inspiration from the great masters of literature and poetry and from the leading artistic and cultural figures of the past, who found the words to express their love for their mothers, highlighting their essential, irreplaceable role with great skill.
If you want to be safe, choose one or more of these Mother's Day phrases: you can't go wrong!
Here are the most striking Mother's Day phrases from the great masters:
One good mother is worth a hundred schoolmasters.
Victor Hugo
All that I am, or hope to be, I owe to my angel mother.
Abraham Lincoln
The heart of a mother is a deep abyss at the bottom of which you will always find forgiveness.
Honorè de Balzac
Mother's Day is the only secular holiday that is, at the same time, also spiritual.
Jean Gastaldi
Stories first heard on a mother's knee, are never wholly forgotten.
Giovanni Ruffini
God could not be everywhere, and therefore he made mothers.
Rudyard Kipling
No language can express the power and beauty and heroism of a mother's love.
Edwin H. Chapin
A mother's arms are made of tenderness and children sleep soundly in them.
Victor Hugo
Previously, everything that I love was called – I, now it's – You. But it's the same thing.
Marina Tsvetaeva, 'Earthly signs'
A mother is she who can take the place of all others but whose place no one else can take.
Gaspard Mermillod
No affection in life equals a mother's.
Elsa Morante, 'Arturo's Island'
To describe my mother would be to write about a hurricane in its perfect power.
Maya Angelou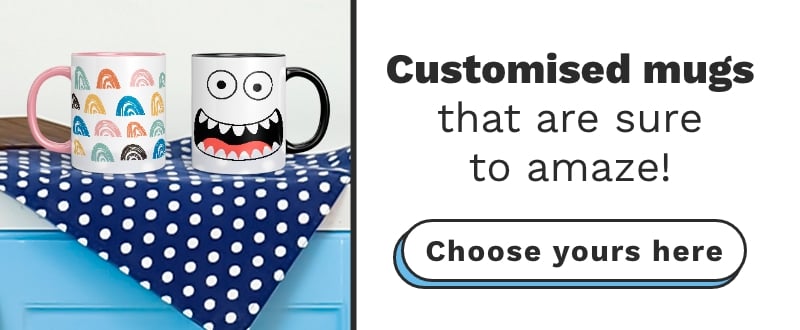 Funny phrases for mums: celebrate her with a smile
A mother's smile is priceless.
Why not get a laugh or two out of her with a funny message? You don't have to be serious or formal. Who better than you, her child, who knows her best? If you know that your mother appreciates light-hearted banter, then these funny phrases are for you.
Browse and find the phrase which will get a laugh out of your mum!
Forget Superman, Batman, Spiderman, and all the other comic heroes. They should make a film about you: Supermum! Thanks for being the hero of my life.
Mum, you are the epitome of everything I would like to be, but I will never be as great as you, because you are far too special.
It's all very well being a superhero, but you can take off your cape and mask every once in a while! Happy birthday Supermum!
If I could do just a third of the things you do in a day, I would consider myself lucky! Happy Mother's Day to a mother who does a hundred things and thinks a thousand!
Mum, when I think of you, I always remember the dictionary definition of 'omnipresence'! Happy Mother's Day to a mum who is always there, anywhere, and anyhow!
Mum, I tried to look for a version of you in the supermarket, but they told me that you're out of stock! And that they just don't make them like you anymore… Happy Mother's Day mum: you truly are one of a kind!
Sometimes I think that all the heroes and heroines in this world owe it to their mothers. So, mum, what are you waiting for? Turn me into a hero too! You have been one forever! Let me give you a hand saving the world! I love you so much.
Mum, have you ever thought of running for prime minister? Given your ability to balance the books and manage the house, it's not a bad idea, I think we would all be in safe hands! Happy Mother's Day, PM!
It's not easy being a mother. If it were easy, dads would do it too!
Raising me has undoubtedly put all your parenting skills to the test, but you passed the exam with flying colours. Happy Mother's Day!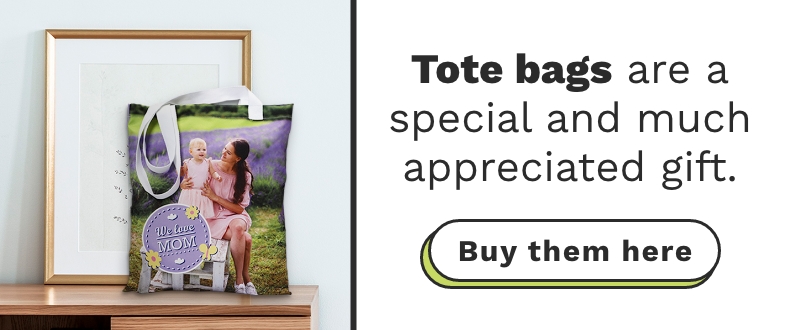 Happy birthday phrases for special mothers
What if it's your mum's birthday?
No problem! Once again, we have collected the best and most sentimental phrases on the web to wish your mum a happy birthday. Make sure you don't forget your mother's birthday: it's a super important day and, even if they don't show it much, they care a lot. Especially if they see that their children are planning a small (or big) surprise. A lovely message dedicated to your mum will be enough to fill her heart with joy!
Here are some birthday wishes for your mum:
Only a super mum like you can do everything you do and still be so fantastic every day! I wish you a happy birthday and an unforgettable day!
Don't feel overwhelmed by the number of candles on the cake. It won't trigger the fire alarm yet. Maybe next year! Happy birthday, mother dearest!
Happy birthday to the best mum ever! Even though time goes by, your heart is always young.
My fantastic childhood memories have become my shadow. They follow me wherever I go, and I hope they will continue to do so in the future. Happy birthday mum!
Happy birthday mum! I wish you a life full of joy, health, love, and everything you desire.
Happy birthday to the most important woman in my life. You were everything for me when I was a child, and you still are now. May this day be as special as you are. Happy birthday mum!
Today is the day I promise not to cause any problems! Enjoy a peaceful birthday mum, because you never know what I'll be up to tomorrow. Only joking! You're incredible! I'll be good, I promise.
Three things have always been constant in my life: your love, your affection, and your support. Thanks mum! I wish you an amazing birthday!
No star shines like you. No angel has wings as beautiful as yours. No diamond is as rare as you. There is no other mother like you! Happy birthday!
I admire your kindness, your gentleness, your honesty, your selflessness, and your ability to cook the best lasagne in the world. Happy birthday mum!
Your love and your smile fill my heart with a thousand sparks of happiness. Happy birthday mother!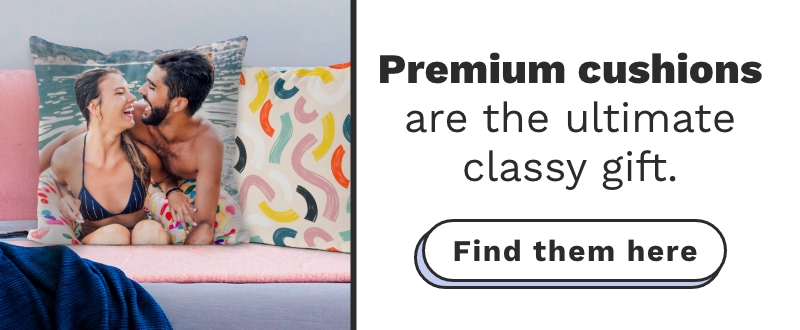 Print your unforgettable phrases for your mum
Have you chosen a message for your mum?
Good, you've done the bulk of the work! Now you need to deliver it in the best way possible, to really impress her! A little WhatsApp message during the day is fine if you really can't be with her. Even better would be a nice message over the phone, while waiting to deliver a lovely letter or a card with your phrase for your mother written in beautiful handwriting. It is an elegant touch and a loving thought always appreciated by mothers, who tend to jealously hoard all letters from their children and close relatives.
Do you want to make a really big impression on your mum?
Well, as well as the kind gestures mentioned above, go one step further and print the phrases for your mum on a personalised object to give to her as a gift! It is the best way to give value to the words you have carefully chosen and to pay tribute to your mum on any occasion, such as her birthday or Mother's Day! It doesn't matter if you print the perfect phrase on a nice photo frame, beneath a large picture of her, on a phone case, on a t shirt or on a calendar: you can print your message for your mum in many ways and on many objects! If you are ready to give your mum a special smile, visit our Gifta.com shop and choose from many personalised gift objects.
Here are some examples: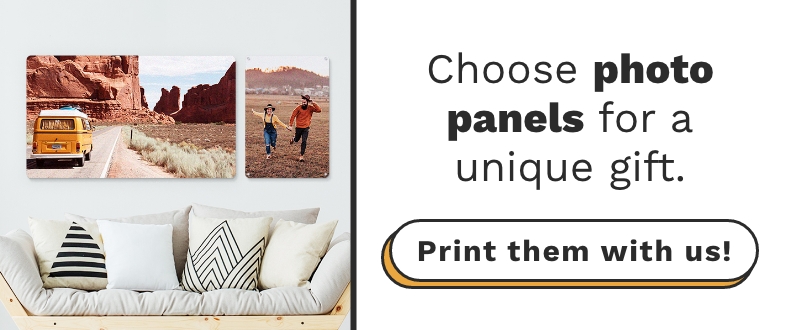 These are just some of the gift items you can personalise by printing your favourite phrase on them! Choose the object, insert the phrase, order the print, and receive it delivered to your own home! You'll make a great impression.
For mothers, it's really worth it!