Graduation at last!
A long-awaited moment that required blood, sweat and tears. If someone chooses to involve you in this special and important occasion in their life, you simply must be there! Whatever part of the day you're invited to, you'll still have the pleasure of sending the perfect graduation phrase: there's no escape! Even if, for whatever reason, you won't be present, you'll probably want to be there in spirit, and supporting the new graduate by sending the funniest, most emotional, and sincere graduation phrases is sure to give you a warm feeling inside.
There's only so many times you can graduate throughout the course of your life. Usually, it's a once in a lifetime moment, which is exactly why the phrases need to be effective and fitting to the special occasion. But don't worry: we have selected the best graduation phrases for you which you will find listed below. These phrases are ready to be chosen, reworked, or combined as you see fit. You can send them via WhatsApp or on a handwritten letter or print them on a beautiful object as a gift.
Let's look at them together!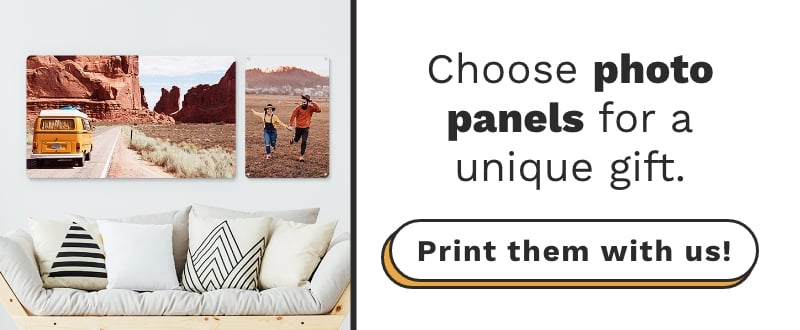 Graduation phrases: the funniest phrases to smile with the graduates
Let's begin with the funniest graduation phrases.
There is no doubt that a pinch of irony, a hint of sarcasm and a proper sense of humour can make all the difference when congratulating someone on their graduation. If you know the graduate well, you can be risk being daring without any worries! You have shared many moments together, you have been through a lot and overcome a lot and because of this you can use some funny graduation phrases to compliment and at the same time jokingly mock them, as befits a close friend.
Here are some examples:
You might be a doctor now, but remember one thing: your consultations will always be free for us! Congratulations! [For PhDs only].
Congratulations on your graduation. Today, as well as being a day of celebration, is above all a day of hope for the whole of humanity, because if you did it, anyone can!
Aren't you ashamed of graduating with top marks, nerd? My congratulations!
Congratulations! Buy us all a drink, we're looking forward to it!
A first-class degree? You always take things too far! Congratulations!
Happy graduation! But don't think you're there yet: the hardest part is yet to come. Welcome to the real world!
Congratulations! Now that you are where you want to be, try to get what you ought to have… a job!
Yes, you did well, congratulations, best wishes, blah blah blah… now buy us a drink!
Study, study, study, work, work, work, you finally did it! Now you can rest and take all the credit (and jokes) in the world! Bravo!
Congratulations! Welcome to the world of new graduates! Now what? Well… enjoy the celebration and rewards for now… you can think about unemployment later! Lots of love.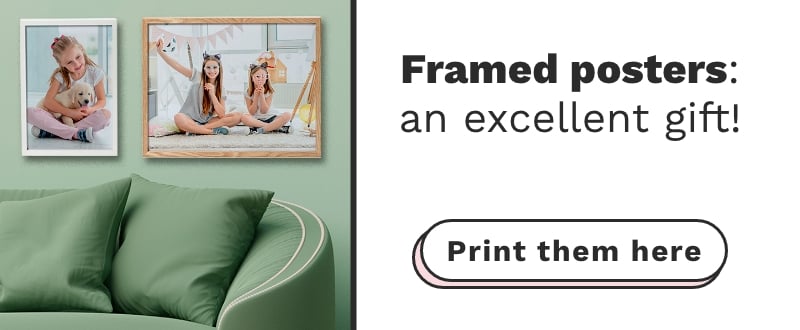 Inspirational graduation phrases: congratulate each other by quoting famous phrases
Someone has (almost) always beaten us to saying what we wanted to say, but better. So why not rely on graduation phrases from former influential intellectuals? Writers, poets, artists and famous entrepreneurs have filled column inches with their memorable phrases, and we have gathered the best for you below. If you're looking for inspiring graduate phrases, here they are!
Let's look at them together:
It always seems impossible until it's done.
Nelson Mandela
There's only one way to make a beginning, and that is to begin; and begin with hard work, and patience.
Jack London
If you can dream it, you can do it.
Walt Disney
To accomplish great things, we must not only act, but also dream. Not only plan, but also believe.
Anatole France
Now, as you graduate to begin anew, I wish that for you.
Stay hungry. Stay foolish.
Steve Jobs: Stanford University speech
Wealth is the ability to fully experience life.
Henry David Thoreau
Trust in dreams, for in them is hidden the gate to eternity
Kahlil Gibran
Belief in oneself is one of the most important bricks in building any successful venture
Lydia Maria Child
You don't have to be famous. You just have to make your mother and father proud of you.
Meryl Streep
Follow your dreams. They know the way
Kobi Yamada
An investment in knowledge pays the best interest.
Benjamin Franklin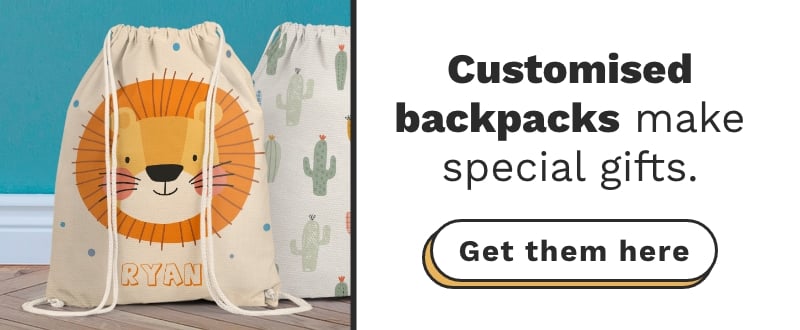 Graduation phrases: phrases to encourage and inspire what's yet to come
Graduation is also a moment of transition. It signals the end of being a student and a springboard into the working world and real adulthood. A couple of encouraging phrases are always welcome, and not only add meaning to the moment, but also push the graduate into a new world of possibilities, obstacles, and rewards. Here are some options:
Congratulations and best wishes, this is just the beginning of a life full of joy and rewards!
Today you have shown us that you are a special, strong and determined person. Many goals await you. Best wishes for your graduation!
From today you spread your wings and begin to fly. Congratulations!
This graduation is your passport to a bright future. Congratulations!
I hope that today's success is merely the first in a long line of successes. Congratulations!
This is one of those days you won't forget: fear first, joy later. Congrats!
Graduation is a great life goal and you have executed it beautifully. I hope that this is the first in a long line of successes! Congratulations!
You have passed an important stage in life, but many more await. Remember that life's lessons are never-ending, and it's important to always be prepared to face them. Congratulations and best of luck for the future!
It's an honour to share this important moment in your life with you. Graduation is definitely an achievement, but there are still many other things waiting for you: goals, challenges, and opportunities. Good luck!
You have taken an important step. Now a lifelong of challenges awaits you. Don't give up, don't ever stop believing in yourself, and above all always be yourself. Congratulations!
You did it! May the working world not dampen your desire to learn and improve every day.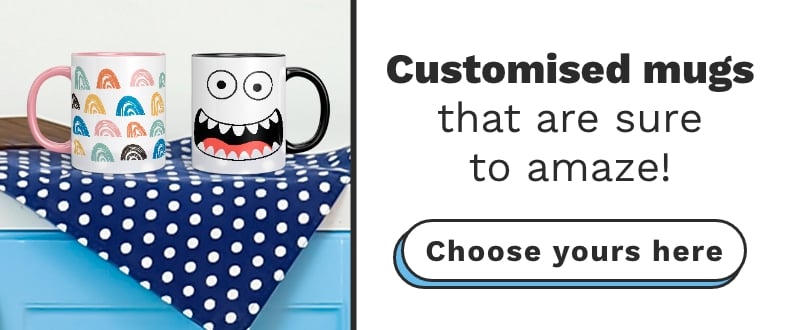 Graduation phrases: print them for continuous motivation
Graduation is a wonderful celebration and a great achievement.
So why not gift the graduate a phrase that will motivate them over time?
You can congratulate them with a classic WhatsApp message if you can't be there in person, or you can send them a lovely handwritten phrase on some nice writing paper, in an elegant envelope.
Or you could stand out from the crowd and print your graduation phrase on a gift that the graduate will not easily forget. This way, not only will your phrase be read more than once, but it will remind the graduate of this major success, even in the future, and provide motivation during their hardest moments. Think about it: a message on WhatsApp can be archived so quickly. A celebratory phrase written on a little letter or on a card looks good but is soon stored away in a random drawer. Instead, imagine the graduation phrase you chose printed on a nice frame to be hung in their room or future office. Or think about it on a gadget they always carry around with them, like a phone case. In this case you phrase will often pop into the mind of the new graduate.
A nice touch, don't you think?
Gifting a printed graduation message allows you to stand out in a digital world. So many people write digital messages which are read and swallowed up in the sea of the web. A few, however, emerge from the crowd by gifting a meaningful message on a printed object. The right quote on the right item and positioned in the right place not only looks great, but also makes your graduation phrases stand out. Here are some suitable products on which you can print your graduation phrases:
It just takes a moment with our configurator tool! Insert the phrase, choose the colour and the object and check the preview. If you're happy with the result, you can quickly order your personalised object for your friend's graduation. Job done!
Good luck!