Your colleague is finally retiring! Their pension is just around the corner: don't be unprepared and look for the most suitable retirement phrases from our list.
Retirement phrases: do you need some help choosing? Do you need to congratulate your dearest colleague, with whom you have shared many moments together, or an acquaintance whom you still want to wish the best even though you're not close?
Don't worry, we have thought of everything, depending on how well you know the lucky newly retired person. We have come up with several alternatives, so that you can choose the most fitting retirement phrases depending on how well you know the person: choose tailor-made retirement phrases!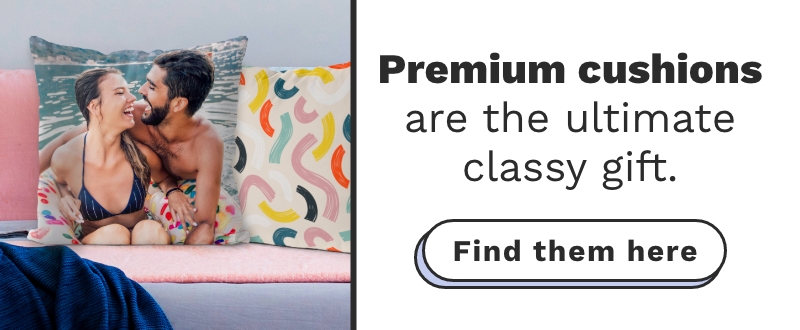 Formal retirement phrases – for acquaintances
Choose one of these phrases if you want to wish a happy retirement to a colleague with whom you have just exchanged a good morning, or at most had a few coffees together. Or if you would like to bid farewell and send best wishes to an acquaintance, even if it's been a while since you last spoke.
Retirement is an important milestone in anyone's life. Congratulations.
I hope you have a wonderful retirement.
Sacrifices bring rewards: retirement is the best prize you could receive.
Best wishes for a happy retirement. A new chapter of your life is about to start.
I hope you and your family will be even happier after retirement.
Happy retirement colleague. Enjoy the peace and quiet: you deserve it.
Happy retirement to a person who without a doubt deserves a life filled with happiness.
Congratulations on your retirement, a milestone achieved with much sacrifice.
You have been an important part of the company. Your years of experience and your knowledge have brought the firm to where it is today.
Thanks for all the hard work!
Best wishes for a happy retirement. Here's to fresh challenges and new goals to achieve.
After your long and fulfilling working life, I wish you an equally lengthy and rewarding retirement.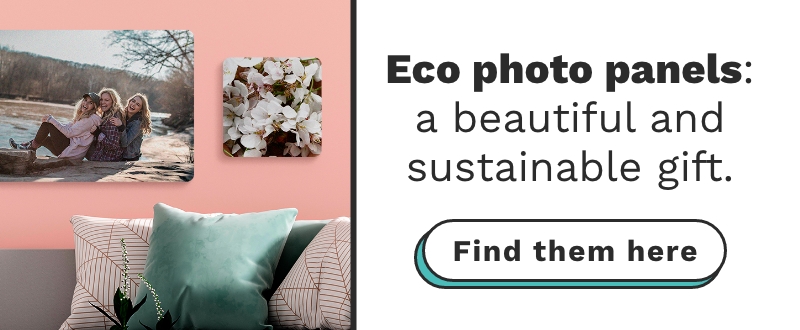 Less formal retirement phrases – for people you know a bit better
It's a moment of joy, so you can drop the formality and… unbutton your shirt a bit!
If you've known each other for some time now, and perhaps made the transition from colleagues to friends, you'll find the following retirement phrases are suited to a decidedly less posh tone! If you're on good terms, they're sure to appreciate it.
Wishing you lots of fun and laughter in your future life, but don't forget your old friends who are staying at work. We will miss you lots.
Retirement is the longest coffee break in the world. Enjoy it! Congratulations!
An energetic person like you will never stop seeking 'work' just because you've reached retirement age. We look forward to your next amazing ventures!
It's retirement that keeps you youthful, not work! Congratulations!
You've really earned this retirement, but don't you think that time has flown?
While you were working you were always saying you wanted to go on holiday…
From tomorrow I bet you'll complain that you want to go back to work!
Jokes aside: good luck for the future, with all our love… and a pinch of envy!
Retirement is wonderful. It's doing nothing without worrying about getting caught at it.
Gene Perret
In retirement there's never enough time to do all the nothing you want.
Bill Watterson
To an amazing colleague – oops, I mean ex-colleague…
A small gesture, as a symbol of our admiration and affection.
Congratulations on your retirement.
Don't feel old…
The fun begins now!
When you are retired, you will find yourself making hard decisions on how to pass the time, what type of bait to use while fishing today, where to take your dog for a walk, etc… I'm joking, of course: I wish you all the best!
In terms of profits and losses, retirement is a loss for colleagues and a profit for family. Enjoy retirement!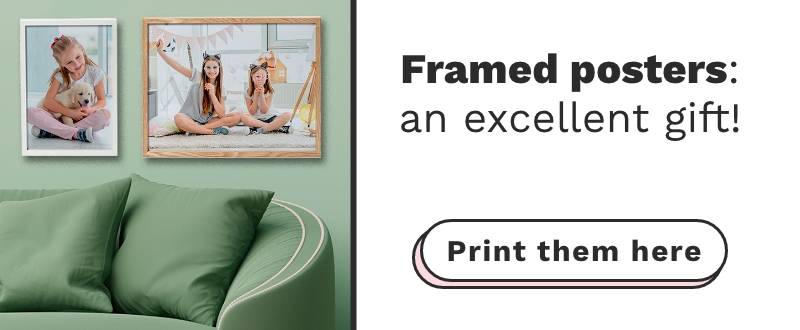 Silly retirement phrases – for people you know on a deeper level
You're not just colleagues, you are close friends, and you don't ever take each other seriously! At work you know how to ease the tension with your jokes, because in the end it's always better to laugh about it! If this applies to you, then read the retirement phrases you'll find below: there's sure to be one that suits you!
A retired husband is often a full-time job for a wife.
Retirement: after years of moving forward, the time has come to go round in circles.
All the best for your retirement, Dad, but I'm begging you… find a hobby!
Retirement is the longest coffee break in the world.
A pensioner is tired twice over.
Firstly, they're tired of working,
Then, they're tired of not working.
Retirement is amazing. I'm not doing anything, without worrying about being caught by someone.
Bye anxiety, bye stress… it's retirement time!
Call to all pensioners: new construction site open
It's retirement that keeps you young, not work! Congratulations!
Dear Mum, no more excuses: you now have plenty of time to learn how to cook properly! I'm joking: best wishes for a peaceful retirement!
It seems like just yesterday we began working together: actually, judging by your age I wouldn't quite say yesterday! Congratulations on this milestone!
Finally! I was sick of hearing you complain. Congratulations on your retirement, because you deserve it, dear colleague. But I hope now you can relax and let me relax too!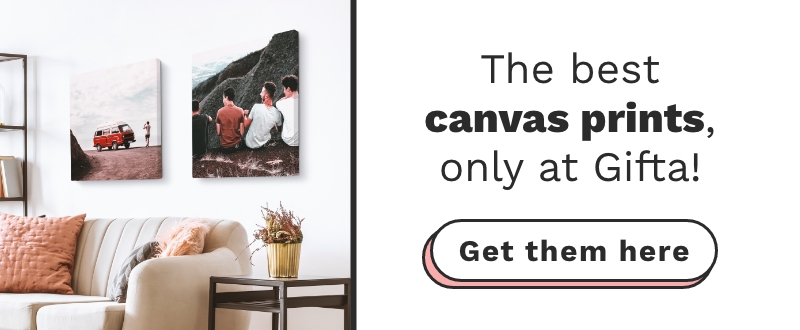 More suggestions!
If you're a modern-day storyteller who writes a literary tribute for every event, the following retirement phrases may inspire you! Maybe you'll find one that you happen to like as it is, or one to make your own… use them as inspiration and adapt them to your style!
Enjoy your free time, enjoy lying by the sea, but don't forget your colleagues.
You have always dreamt of retiring, now that it's here, grab hold of it tight.
Now you've got all this free time, we dread to think how much shopping you will do!
Now that you'll never run out of time, you can dream whenever you like.
While you enjoy a life of leisure, don't forget your colleagues working here.
Working is one of the hardest things in life! You've done it with style: now take it slow.
After a lifetime of work… now you will be able to enjoy the scent of the sea!
You're my favourite colleague, but retirement should be grabbed with both hands! It may have been painful, but now is your time to break free.
You may be leaving the office, but you will remain in our hearts!
You're lucky you can retire now; we'll be working until we're old!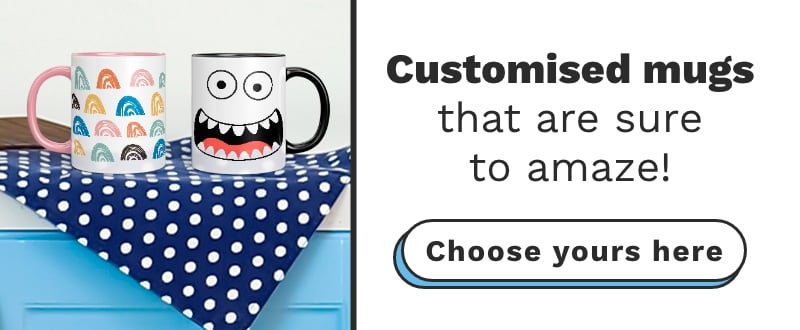 Retirement phrases: print them, these milestones are memories to be cherished!
Retirement is a great achievement which should be celebrated!
Do you particularly want your wishes to be known? Why not bring life to your gesture by printing it?
There are some stages in life which should be captured, printed, and then maybe hung up, displayed on a noticeboard, or kept safe forever. Give life to your gesture and your retirement phrase, print it on an object and it will certainly be appreciated even more.
Here are the products on which you can print your phrases:
Test it out with our configurator tool, it just takes a minute! Insert your phrase, choose the colour and the object and check the preview. If you like the result, you can quickly order your object decorated with your phrase. Job done!
Now all you have to do is wait for your own retirement!