There's nothing nicer than managing to bring a big smile to a girl's face, but sometimes it's not easy! In fact, finding perfect gifts for our best friend, sister or girlfriend can be a really hard task.
But don't worry, you're in luck, because we're here with some unmissable tips to help you find gifts that all girls would love to receive at least once in their lives.
Take a look at our suggestions and show the girl you care about how important she is to you.
Ready to surprise her with the gift of her dreams?
GIFTS FOR GIRLS: FRAME A MEMORY ON A CANVAS PRINT
A gift that never fades over time is a memory. Reliving our most important times with the special girl in our lives is an incredible opportunity.
So, why not gift her a wonderful, personalised canvas print of a photo of one of your memories together?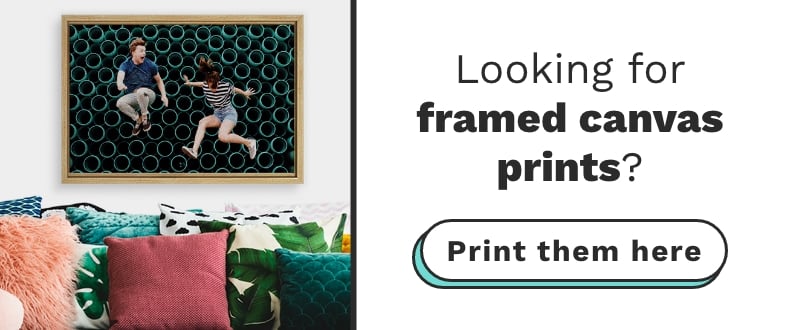 This product will not only spark emotions but it will also be an elegant item to furnish any home in style.
Our canvas prints are made from 350 gsm polyester and are printed on canvas fabric, a material very similar to a painting.
Create your own work of art and amaze the person you love.
GIFTS FOR GIRLS: A CUSHION MAKES A GREAT GIFT FOR A GIRL
Sometimes you don't need the gift of her dreams but a gift that helps her sleep. We continue our list of ideas to make a girl happy with a sweet and lovely gift: a personalised cushion.
A perfect product to hug all night and maybe even all day, this adorable gift can express everything you feel for your favourite girl.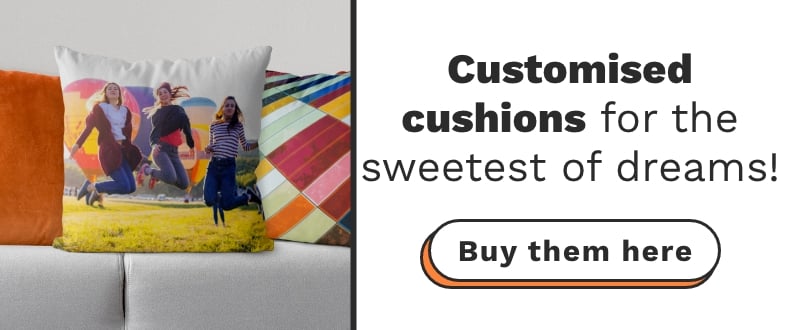 You can print a phrase on it, a personal thought or even a touching collage of your favourite photos.
As it's made from 100% polyester, it is easy to wash and is wear-, scratch- and abrasion-resistant.
GIFTS FOR GIRLS: A TOTE BAG FOR A STYLISH GIFT
Fashions change, while our gifts live on. The last indispensable tip we have for you is to give her a gift that combines practicality, style and good taste.
The only product that can offer all three of these at the same time is a personalised tote bag.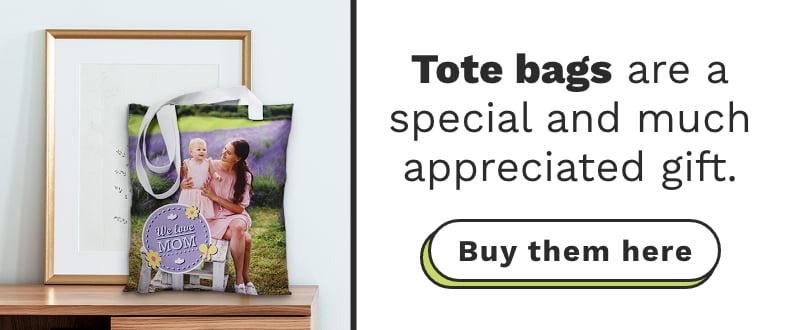 An accessory that no girl can do without. It will help her enjoy her free time and accompany her on loads of new adventures.
Our tote bag is made from polyester and is fully customisable: choose a design, phrase or image and make it as unique and special as the girl in your life.
Gifts for girls: everything you're looking for is waiting for you on Gifta
Now you have a clear idea of which are the perfect gifts for girls, head straight to Gifta and personalise your favourite product in a few simple clicks.
Check out all our articles and unleash your imagination to create the most unforgettable and amazing gift a girl could receive.