Summer means seaside sunbathing, hilly hikes, and festival fun. But it's also the favourite season for amateur photographers, ever eager to capture souvenir shots on their smartphones and immortalise their funniest moments .
We don't all have the same level of skill and experience, so if you want to turn a shot into a masterpiece, you need to have some tricks up your sleeve, like a good photo app.
Today, we're going to give you an overview of the best photo apps to use for taking pictures or editing photos later. So, sit back and enjoy our practical suggestions for making your summer unforgettable.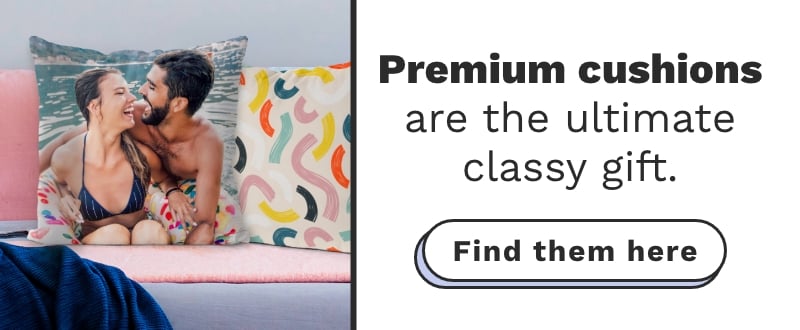 1 – PHOTO APPS: CYMERA
This app allows you to take advantage of a vast array of filters and photo masks for every picture you take.
You can also crop your photos and put some creative stickers on them when you publish your selfies directly on socials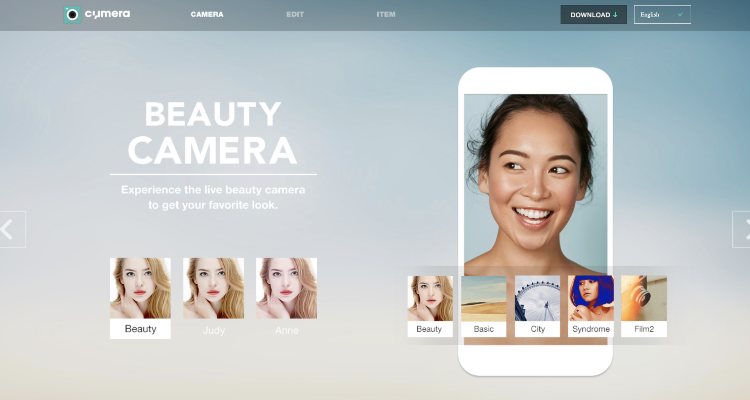 2 – PHOTO APP: DSLR CAMERA
If you want to turn your smartphone into a real camera, this is the app you're looking for. It has tons of features, including adjustable shutter, focus and exposure.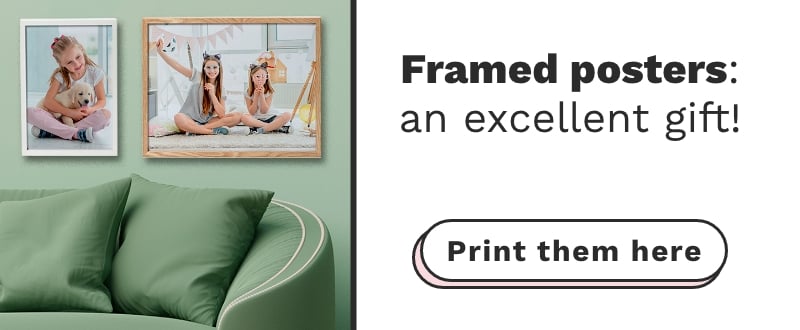 3 – PHOTO APP: PROCAMERA
If you like to take pictures of landscapes, then you'll love ProCamera app. Its dynamic perspective correction will help you take breathtaking pictures of every kind of landscape, just like a pro.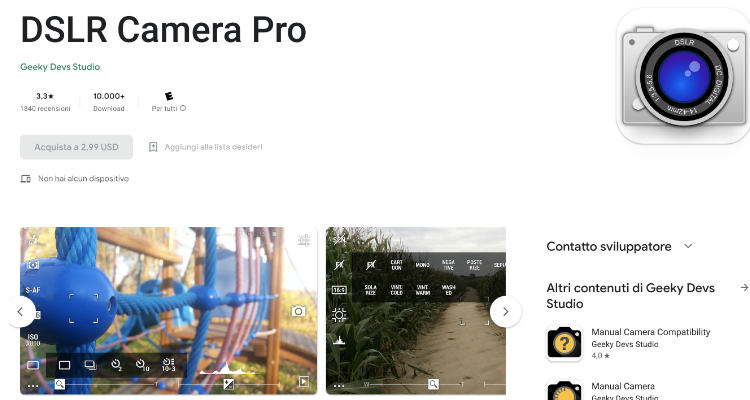 4 – PHOTO APP: ADOBE PHOTOSHOP EXPRESS
A brand like Adobe doesn't need any further introduction. Its photo app is a first-class tool for perfect shots. As well as allowing you to correct every imperfection, it lets you to save your pictures in RAW format, just as if you were using a DSLR.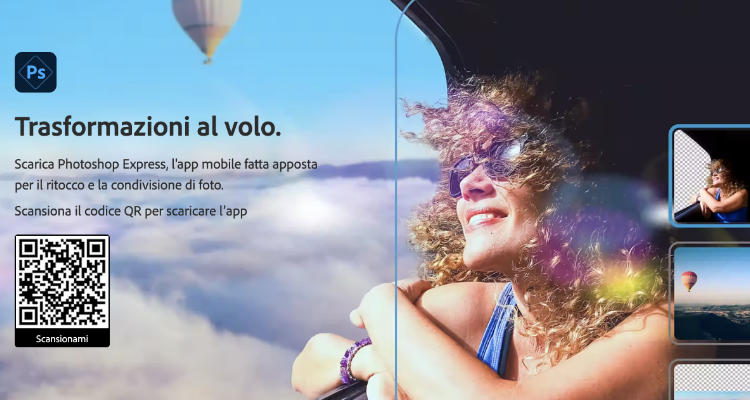 5 – PHOTO APP: PRISMA
Last but not least, we present Prisma photo app. Thanks to this tool, you'll be able to turn every picture into a masterpiece. You can take advantage of this app's AI to give an arty twist to your portraits and landscapes, creating authentic-looking paintings.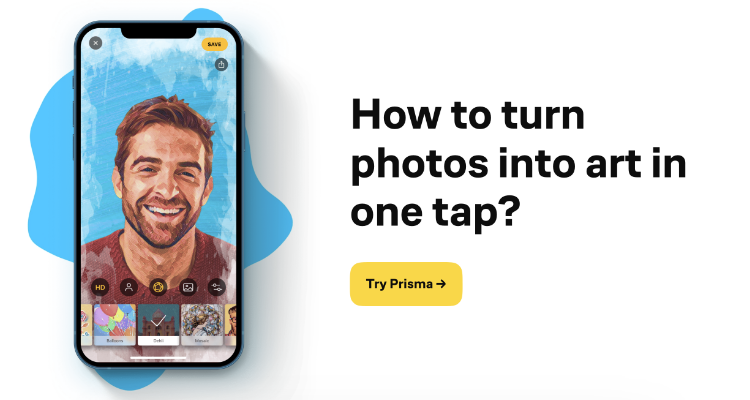 THE PERFECT FRAME FOR YOUR BEST PHOTOS
Before we go, here's one last suggestion. Now that you know how to take perfect pictures with the best apps, don't leave them languishing on your smartphone: print the best and hang them on your walls for friends and family to admire.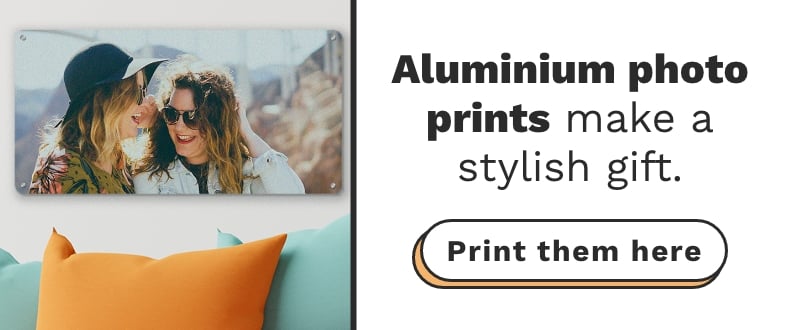 If you want to showcase your best pictures, visit the Gifta website now, choose from a vast array of products and materials, pick your favourite and make your photos immortal.
Have a nice summer!