It's Valentine's day and love is in the air! Which means you need a stunning gift idea to impress the woman you love.
The best way to find the perfect present is to ask a gift expert like… us! So, if you are looking for a present that totally suits her taste, we'll help you with some suggestions to surprise her in a way she won't forget. Sitting comfortably? Let's dive in!
1 – VALENTINE'S DAY GIFTS FOR HER: THE PERFECT FRAME FOR THE LOVE OF YOUR LIFE
A wonderful love story comes with wonderful memories. And what better way to celebrate your everlasting love than to depict it on an incredible canvas painting with frame? An unforgettable way to decorate your house with your most romantic memories. You choose your favourite photos, and we'll print it on a 350 gsm polyester canvas reproducing the texture and the look of a real painting.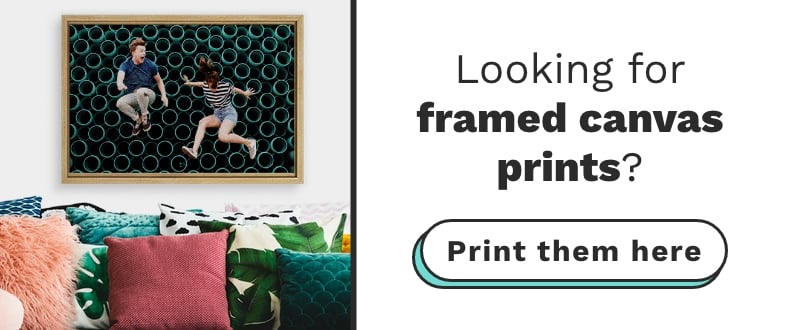 In addition to a stunningly realistic painting-like appearance, the frame protects your favourite images from the effects of the time: your photo's colours will always look bright and vivid.
2 – VALENTINE'S DAY GIFTS: THE PRESENT OF HER DREAMS
The gift idea we're about to show you is both romantic and stylish. We're talking about our premium pillow, customisable with a photo of the woman you love and a few special words straight from your heart.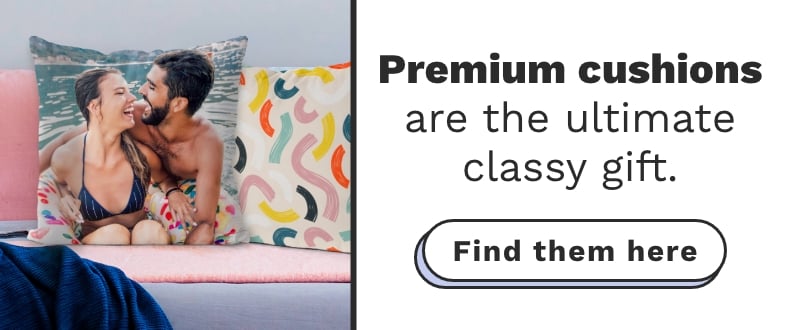 Thanks to its smooth, silky texture, every time your beloved lady holds this gorgeous Valentine's Day gift tight, she'll feel a fluffiness she's never felt before. A lovely gift for her moments of relaxation.
3 – VALENTINE'S DAY GIFTS: LOVE NEVER GOES OUT OF STYLE
Can a gift be romantic and useful at the same time? Of course! What about a stylish canvas bag customised with her favourite photo printed on it? With this unique Valentine's Day gift that's 100% handmade in Italy, you'll always beside your other half: she'll take you with her everywhere, from the office to the beach. This is the perfect gift to show her you always want to be by her side.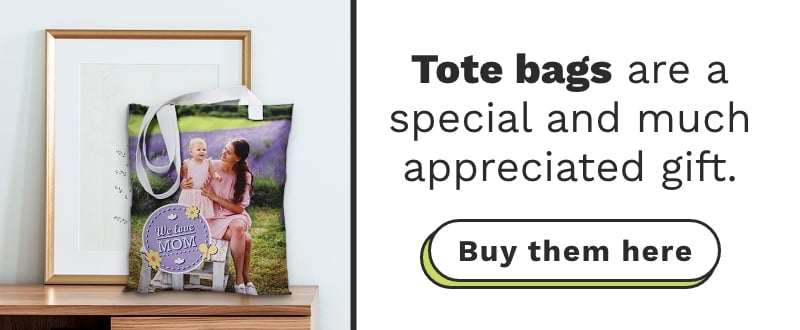 Did you find the romantic gift idea you're looking for? All you have to do now is visit our GIFTA website, choose your favourite and customise it. Your unforgettable Valentine's Day Gift, and a smile of pure love on her face, is just a few clicks away.