The lives, secrets and techniques of the greatest photographers of all time.
Anyone can take a picture, but only the best can create a timeless masterwork that immortalises a piece of history: today we're going to discover two famous photographers who set pulses racing with their unforgettable shots.
But nobody is a famous photographer by rights; it's a reputation that you must be earnt. Solid technique is important but not enough: you also need something to transmit to viewers, a message or a story to tell that touches their hearts and souls.
So, if your dream is to follow in the footsteps of the best photographers in the world, you need to study their work closely: that way, you'll learn the secrets of their art by taking inspiration from their masterpieces and absorbing all the facets that make their style unique.
But that's not all. If you really want to fully understand these artists, besides studying their work, you need to learn the stories of their lives and know what they went through to become who they are were. In doing so, you'll learn about the making of the most iconic pictures that made photographic history.
Today we're going to tell the stories of two of the most influential artists of contemporary photography: William Klein and Ansel Adams. There are of course many more talents we could have introduced you to, but we chose this pair because they are perfect examples of what turns an average photographer into a world-class artist.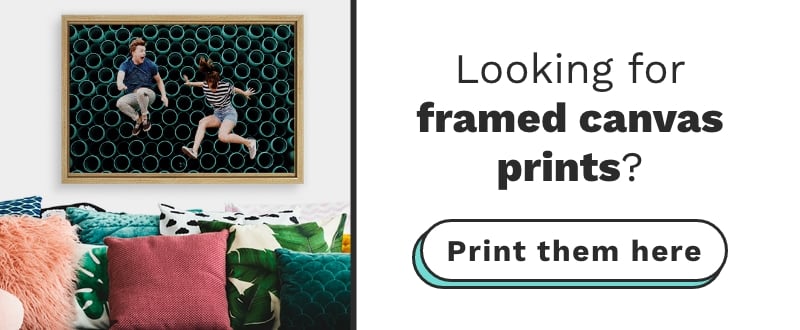 William Klein: the most unconventional of greats
Born in 1928 in New York City, William Klein was one of the most influential and versatile photographers of the twentieth century, not to mention a famous sculptor, painter and film-maker. Everything he did had one thing in common: his trademark unconventionality.
Klein's family was Jewish, so he experienced the 1930s' rampant anti-Semitism first hand. Prone to sarcasm, bright and a true art enthusiast, he always eschewed popular culture. After having spent most of his youth roaming MoMA's corridors, in 1948 he went to study at the Sorbonne in Paris, where he learnt from two world-class artists, André Lhote and Fernand Leger, the latter of whom invited his students to fight the conformism and middle-class conservativism typical of the period's artistic scene.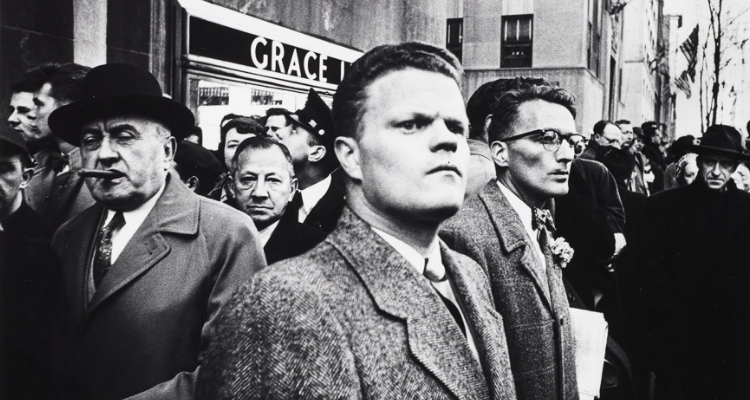 While studying, he married Jeanne Florin and settled down in Paris, where he explored sculpture and painting, inspired by the likes of the Bauhaus, Mondrian and Max Bill.
After directing two plays at Milan's "Piccolo" theatre and a collaboration with architect Angelo Mangiarotti, Klein turned his hand to photography: inspired by Moholy-Nagy and Kepes, he was dubbed "the anti-photographer" for overlapping abstract painting with photography.
During this period, Alexander Liberman, a painter and the art director of Vogue America, invited him to New York to offer him a job. Liberman asked Klein what he wanted to do for the magazine. He replied that he wanted to create an innovative portrait of the "Big Apple" with a photo diary.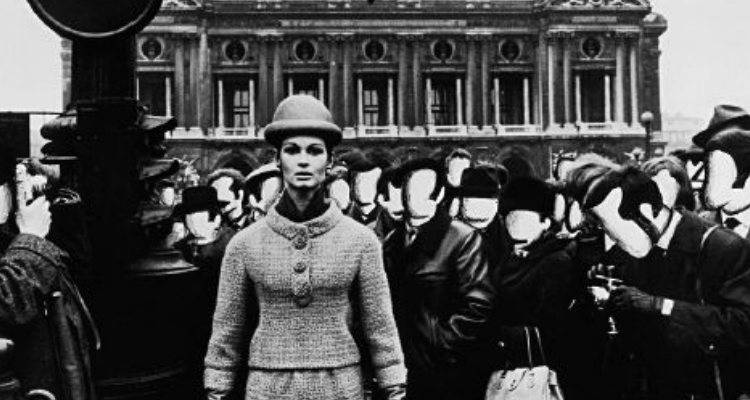 Klein's proposal won over Lieberman, getting him a contract and all the funds he needed, and paving his way to become one of the greatest photographers of all time.
When telling the story of how he created his masterwork, Klein said he approached New Yorkers as if he were an explorer studying a Zulu tribe, taking very crude shots he defined as "the zero degree of photography".
Klein's style undermined the foundations of objectivity by subverting established dogmas and grammars, but without ever dictating any new aesthetic standard.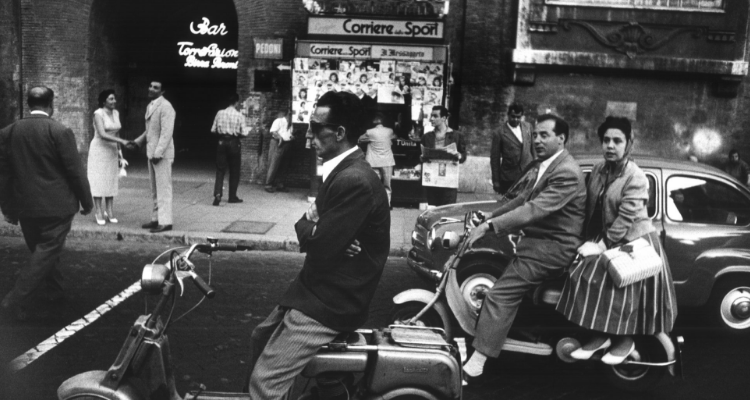 And it was this exploration of form and content, whichbroke every compositional rule, that would see Klein inducted into the photography hall of fame.
Almost none of his pictures was clean or neat: they were always out of focus or "poorly" composed and cropped. But this is what made his work immortal by infusing it with a unique vitality.
His greatest achievement was to turn the so-called photographic mistake into a new form of expression.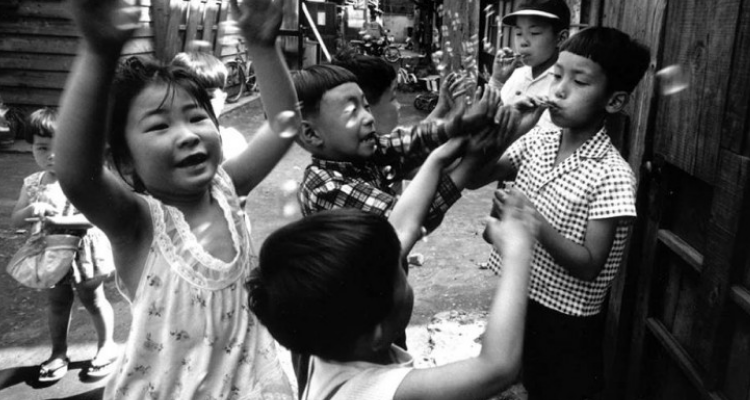 Unlike the other famous photographers of his time, Klein considered the obsession with technique pointless: to him, a picture was beautiful not because it was taken with the correct filter or the best lens, but because of everything else.
From 1955 to 1965, he worked as a fashion photographer. Although he wasn't especially interested in clothes, this experience gave him the opportunity to try new techniques, introducing the wide-angle lens to fashion photography along with multiple exposures and the use of flash with long exposures.
The book that consecrated him among the greatest, turning him in one of the world's most admired artists ever, was Life is Good & Good for You in New York, published while he worked for Vogue. This genuine masterpiece, considered the true beginning of street photography, won the prestigious Nadar prize in 1957.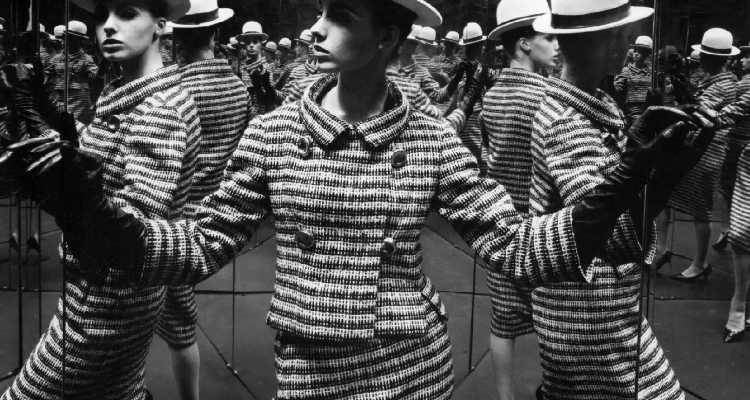 The book challenges the convention of photography by portraying average people in their daily lives. The pictures are crude, out of focus, sometimes even gross but always full of authentic life.
The New York portrayed by Klein is a dirty and neglected city, initially drawing criticism from audiences and fellow photographers alike. But despite the early critics, Klein's work eventually earned the appreciation both of aficionados and mainstream audiences, who would come to love his authentic and raw photographs that conveyed very human emotions.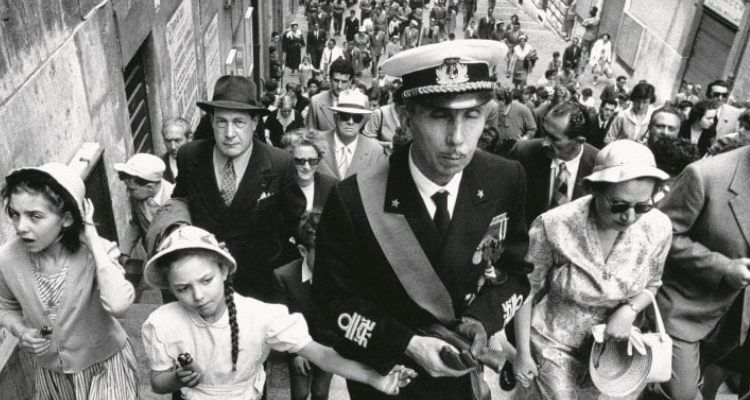 Ansel Adams: the 20th century's foremost landscape photographer
Ansel Adams is considered a pioneer of landscape photography, and his work is still seen as innovative today thanks to its forward-thinking style.
What made him one of the most famous photographers of the last century was his very soul, which was fundamentally shaped by his childhood.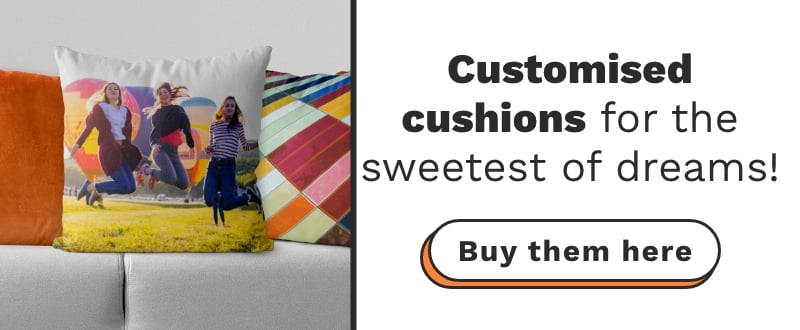 Adams was born in San Francisco in 1902, and he lived through the devastating earthquake that shook the city in 1906. This experience left an indelible mark on the young Adams, kindling a life-long fascination with environment around him.
He started taking pictures at 14 with his first camera, a Kodak Brownie, during a visit to Yosemite National Park. It was here that he fell in love with photography, going on to make landscape and nature photography his trademark.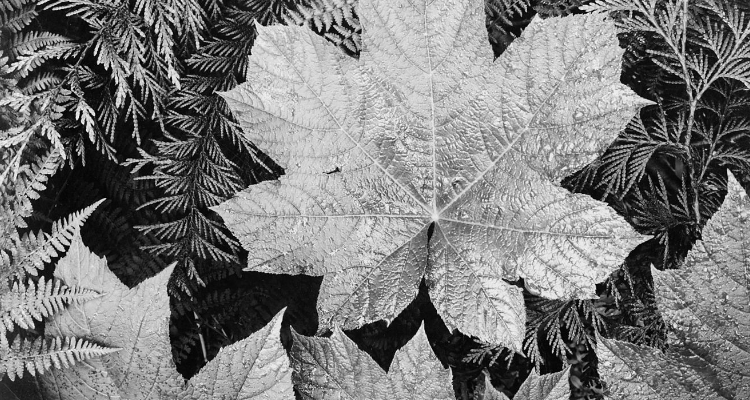 After leaving school and surviving the Spanish flu, Adams decided to join the Sierra Club, an environmentalist organisation that would organise an annual trip into the great outdoors. Adams saw these excursions as an ideal opportunity to hone his technique.
His first big break, one that would set him on the path to the photography hall of fame, came in 1926, when he met Albert Bender, who commissioned his first project, "Parmelian Prints of the High Sierra": he made 4000 dollars.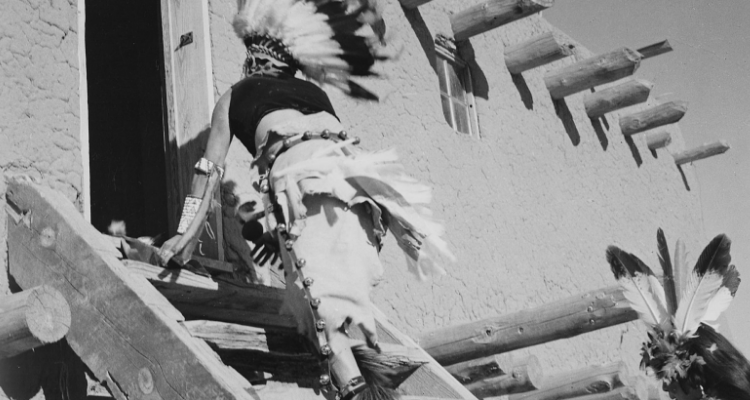 Adams' style in these pictures is delicate and picturesque, portraying people in a natural setting, without subsequent manipulation of the photograph.
In 1932 he founded Group f/64 , whose name was inspired by the small apertures he favoured for achieving maximum depth of field, reducing background blur and improving the level of detail.
Many of Ansel Adams' pictures taken on the trips with the Sierra Club highlighted environmental issues, like mass tourism and an invasive construction industry.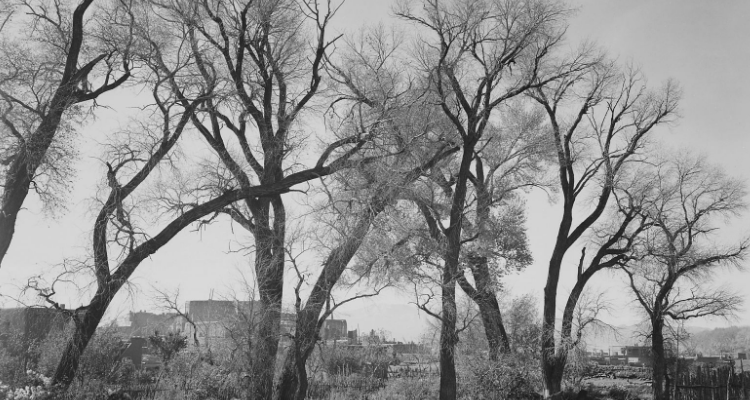 Adams' tremendous empathy as a photographer enabled him to perfectly capture the landscapes he portrayed, resulting in realistic pictures without filters. He became a champion of the American wilderness, showing how untamed nature was being undermined by mankind's disruptive action.
But his goal ultimate goal was not to expose the damage caused by people's disregard for nature, but to celebrate its poignant magnificence.
What makes Ansel Adams one of the most influential photographers in the world still today is his invention of the zone system: this black and white photographic technique continues to be used for both analogue and digital photography, monochrome and colour alike.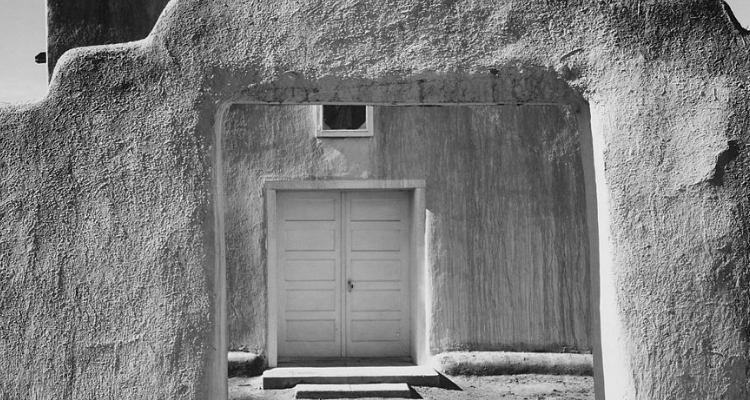 The zone system consists of an exposure study to create the whole array of shades needed for the picture, the objective being to take a photo that's as realistic as possible by simplifying the setting of the camera.
Adams thought every picture should show its author's soul: the more a photographer studies, takes pictures, reads books, watches movies and listens to music, the more they grow as a human being and their works will show their inner self.
For this reason, a photographer should keep their distance from triviality and infuse their soul into every shot. This is the secret to becoming not just a great photographer, but a true artist.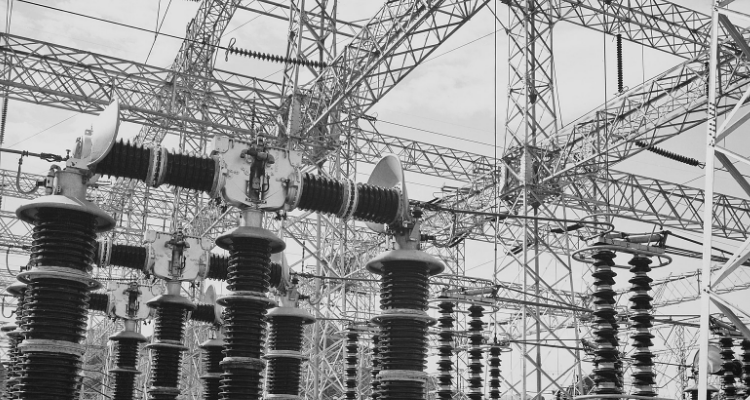 Another lesson that Adams teaches us is the importance of awareness in photography, given that – compared to digital photography – analogue photography allows only a limited number of pictures to be taken. In his opinion, an artist must never shoot in excess, as this kills creativity. So, it's crucial to think and carefully observe reality in every detail when composing a shot before taking a picture.
This method helps photographers to refine their awareness and improve their technique, allowing them to emulate the timeless style of a photographer who did so much to shape the course of photographic history.