Good technique is not enough when it comes to taking a picture: to capture a remarkable shot, you also need to find the right subject. A creative suggestion might be all you need to unleash your imagination and create a timeless image. Today, we're going to give you a list of ideas and suggestions to help you take the perfect shot, the one you didn't even know you could snap.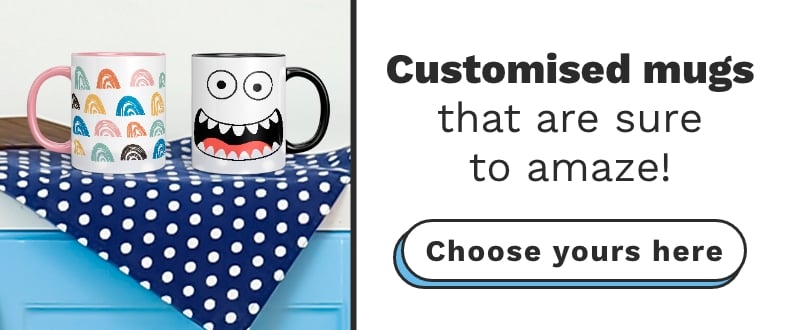 1 – SUBJECTS FOR PHOTOS: A STREET PHOTOGRAPHY SESSION WITH A COUPLE
Let's start with a simple yet striking idea: ask a couple you know to take a stroll to the park with you, grab a coffee or wander around town. A great advantage of this kind of setting is you don't need the couple to pose. If you portray them while they are having a good time together, you will get some beautifully natural pictures.
2 – SUBJECTS FOR PHOTOS: A PREGNANT WOMAN
One of the best moments in every woman's life is having a baby, so this is a perfect opportunity to take some tender pictures. We suggest you start with some basic photos, then, when you have some good ones, use your creativity to personalise your shots.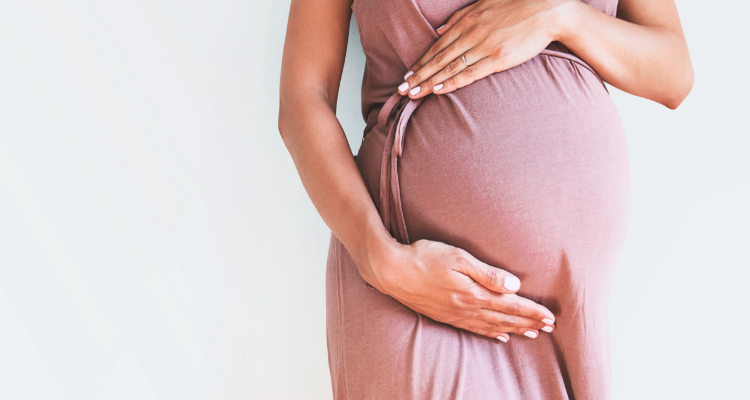 3 – SUBJECTS FOR PHOTOS: FAMILY PORTRAITS
Sometimes you can find inspiration around you, like your family, for example. You don't need any special occasion: you can organize a shoot anytime and create a moment of fun to share together.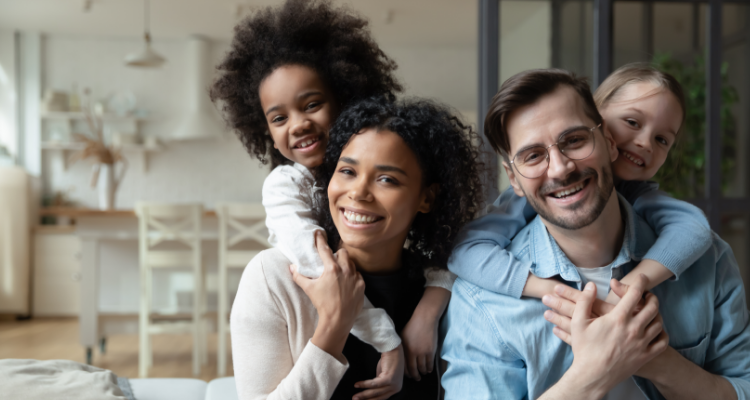 We suggest going to the beach, the woods or your garden and asking your relatives to run, jump, dance or have fun doing what they like most.
4 – SUBJECTS FOR PHOTOS: PLAYING WITH SHADOWS
When you portray somebody, usually it's better to avoid shadows to avoid covering the face of your subject. But If you want to try something new, then shadows are great for playing with and discovering how they can help you emphasise the mood of the portrait by changing facial expressions.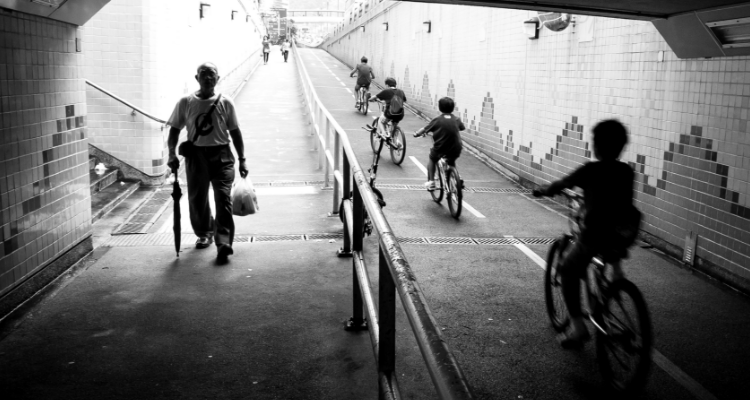 5 – SUBJECTS FOR PHOTOS: THE DEVIL IS IN THE DETAILS
You don't always need to focus on the face of your model: sometimes a good idea is to take pictures of the details around your subject. This is a good way to find unique elements you may not have considered in the first place.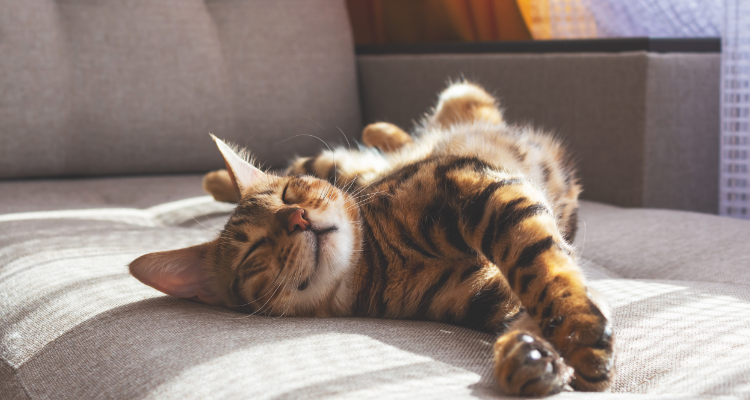 6 – SUBJECTS FOR PHOTOS: REFLECTIONS ON WATER
Water can make for some of the most impressive photos. Use it like a mirror and play with reflections. For example, you might take your models to a lake and photograph their reflections in the water.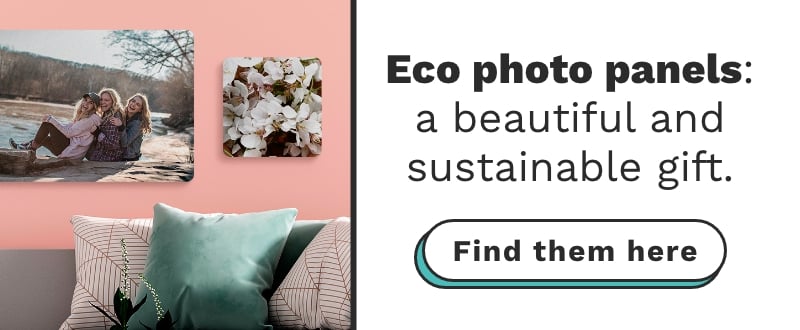 7 – SUBJECTS FOR PHOTOS: A RIDE IN THE CITY
We are literally surrounded by objects of every kind and everything can be an interesting subject for your pictures. For example, urban décor can give you some valuable compositional suggestions, like shifting the focus from your model to a traffic light, a bench or a wall with some nice graffiti on it…
8 – SUBJECTS FOR PHOTOS: DON'T FORGET YOUR BEST FRIEND!
It may seem obvious, but taking picture of your pets is always a good plan, because our best friends can transmit a lot of emotion and make for our most satisfying subjects.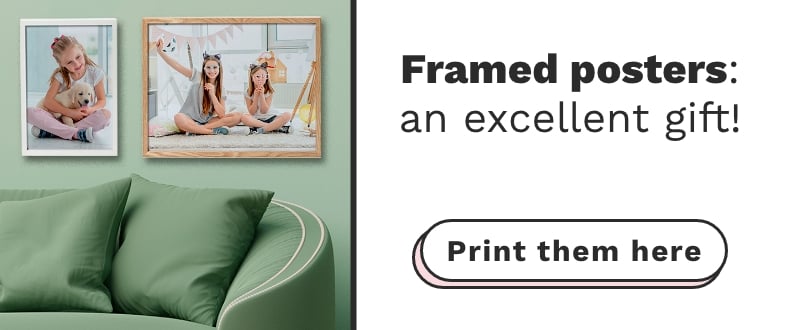 9 – SUBJECTS FOR PHOTOS: TRY BUBBLES
This set can be arranged with grownups and children alike, taking advantage of its gorgeous light effects. We suggest asking your subject to play with soap bubbles, making as many as possible, so you can capture an explosion of shapes and colours.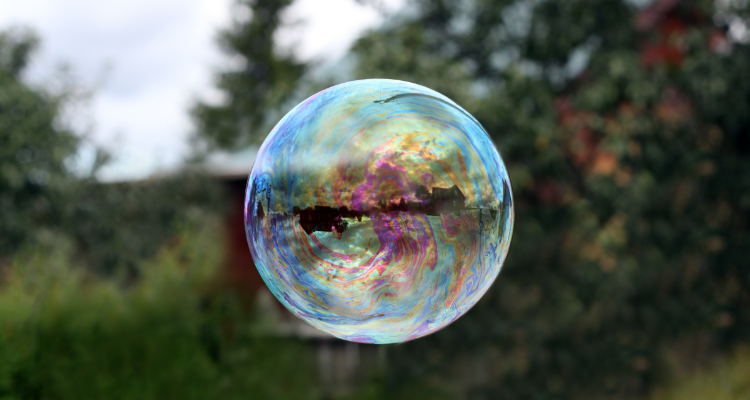 10 – SUBJECTS FOR PHOTOS: TREAT YOURSELF WITH A PORTRAIT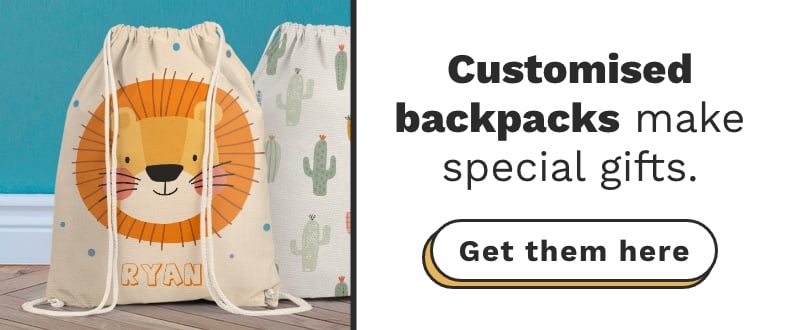 Our suggestions for taking perfect pictures that last forever end here. All you need to do now is grab your camera, fire up your imagination and start shooting!