Everybody loves to have a good time at the beach and enjoy the sun on a well-deserved holiday. There are so many moments worth capturing on camera at the seaside: a stroll along the shore at sunset, a seafood dinner with waves as the backdrop or the winning shot in beach volleyball match.
Whether you're trying to snap a breathtaking seascape or just make your friends jealous, a picture at the seaside is a real must for a perfect holiday.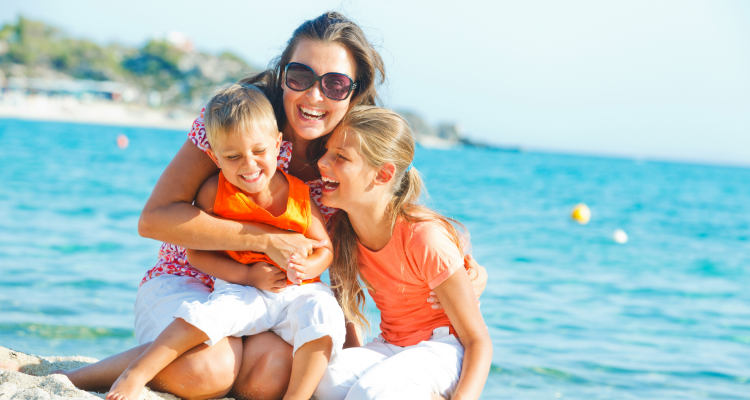 But taking the perfect shot is not as easy as you may think, which is why we're here to help with the secrets to taking the ultimate picture at the seaside.
So dust off your lenses, recharge your smartphones and clear your memory cards because we're ready to roll!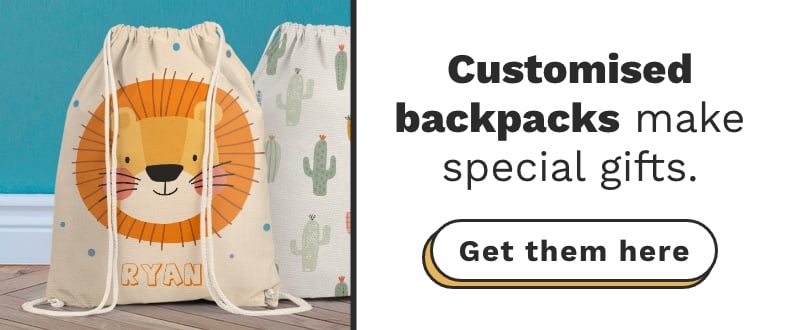 THE BEST MOMENT TO TAKE PICTURES AT THE SEASIDE
Luckily, you no longer need complex and expensive cameras to take a beautiful photo at the beach. Today, thanks to the technological advances of smartphones, we always have the device we need to take a high-quality picture right in our pocket.
That said, to get a good picture at the beach you need to know the best moments in the day to shoot so you can to take advantage of the best light and the most interesting shadows. The best time to unleash your talent as a photographer is between 10 and 11 in the morning, and 4 to 5 in the afternoon, in every season.
At dusk, the colors of your pictures will be nicely warm and vivid, and it's easier to correct the shade and the saturation with a simple photo editing app.
Keep in mind that sunny weather isn't essential when you take pictures at the seaside: even on a cloudy day, you can find good light conditions for your best photos, perhaps even by switching your camera to black and white mode.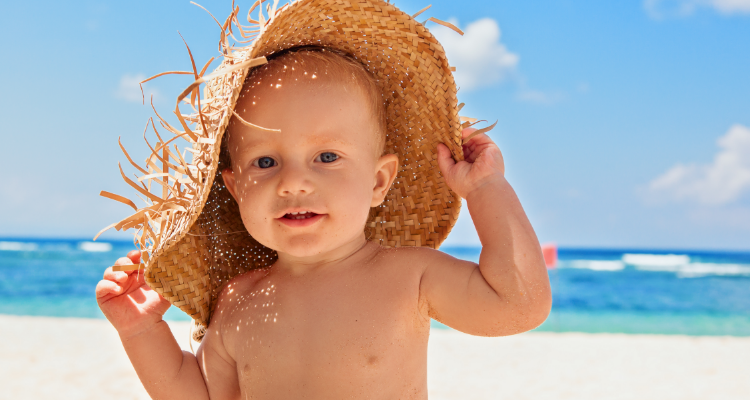 THE BEST POSES FOR A GREAT PICTURE AT THE SEASIDE
To be sure to get the best results possible when taking photos at the beach, you need to know the best poses to adopt. Here are a few pointers:
1 – When sunlight is particularly bright, keep your face towards the photographer and keep your eyes closed. This way you'll avoid unwanted shadows on your face.
2 – If you're taking a selfie on the beach while standing, all you have to do is to stand on your toes and slightly rotate your midsection. This way you'll look thinner and taller.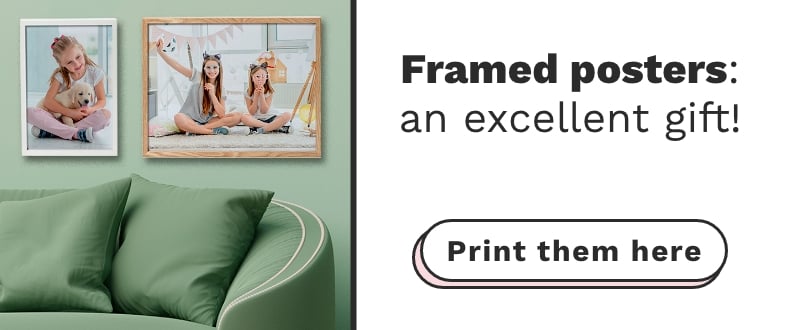 3 – Worried about looking too stiff when being photographed at the seaside? Your best bet is to move your arms, raise them a bit or use accessories, for example your sunglasses, acting as if you're repositioning them on your face.
4 – Sitting or lying also make for great poses. When lying down, balance your weight correctly. Lie slowly on your beach towel and keep your back straight.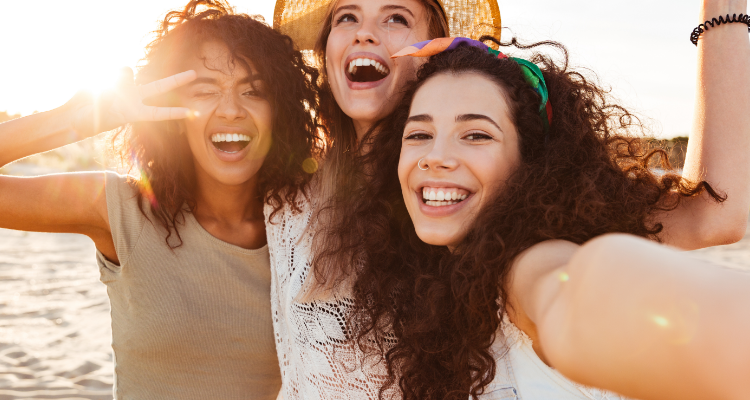 5 – If you don't have time to take pictures at the seaside at the best times of the day, you can always lie on a lounger, or directly on the sand, and capture a remarkable shot.
WHEN TAKING PICTURES AT THE SEASIDE, DON'T FORGET THESE TIPS
Before we go (for now…), we want to give you some little but crucial tips to help you take the seaside shot of your dreams.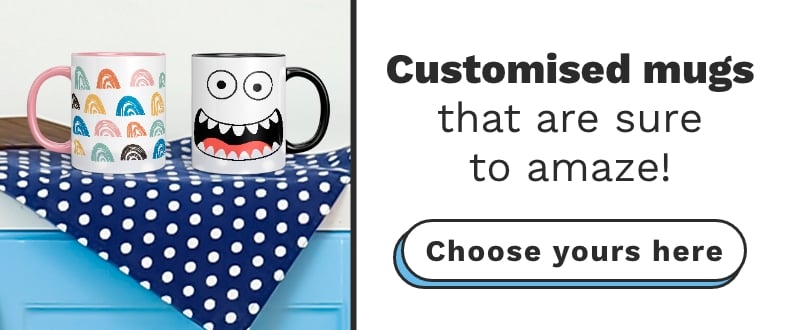 1 – Always keep the sun at a three-quarter angle: it will help the three-dimensional effect of the picture.
2 – Don't look directly into the lens but look at the skyline; act naturally, keeping a relaxed face.
3 – Be careful when you choose your subject: it doesn't matter if it's a person, a pet or a delicious looking dish, always choose the subject before taking your seaside picture to make it more significant.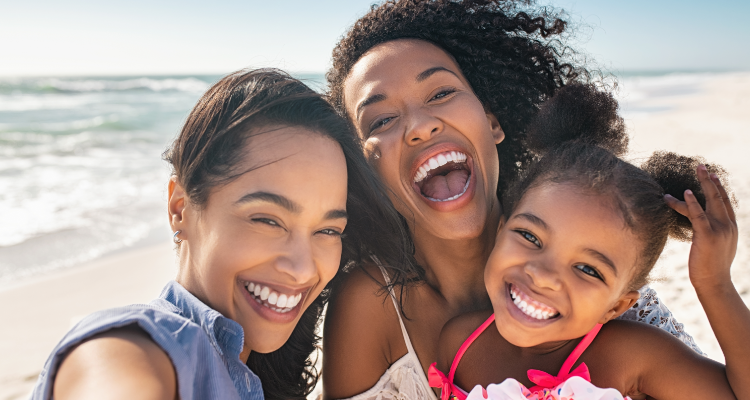 4 – If you want to wow your friends with a stunning selfie, just plunge into the water for an amazing shot. You will, of course, need to use a waterproof cover for your phone.
Now you have the know-how, there's nothing to stop you from taking the ultimate picture at the seaside. Happy shooting!