Instagram is one of the world's favourite social networks. Its popularity is built on speed, ease of use and tons of interesting features. One of its strongest selling points is its array of format options: you can upload profile pictures, videos, reels, covers for your IGTV videos and much more. But there's one big question that many users ponder: what is the best size for posting pictures on Instagram?
So we've put together this guide full of practical suggestions for finding the perfect size to upload your pictures on Instagram and make them a magnet for followers.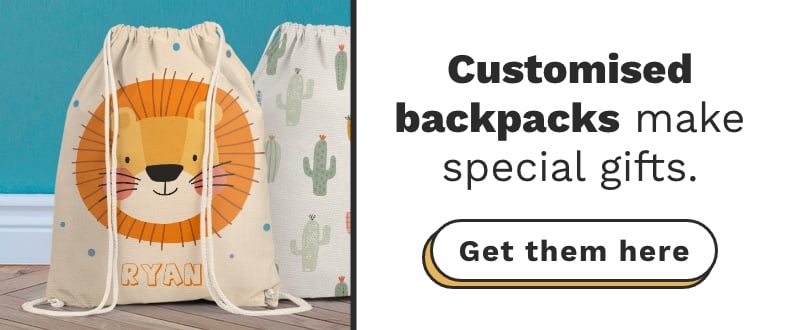 INSTAGRAM PHOTO SIZE: DIMENSIONS AND ASPECT RATIO
When it comes to photo size on Instagram, we need to carefully distinguish dimension from aspect ratio.
Dimensions means the height and width of the image expressed in pixels, while aspect ratio means the relationship between these two measurements.
Pictures on Instagram are usually between 320 and 1080 pixels wide and the aspect ratio ranges from 1.91:1 to 4:5.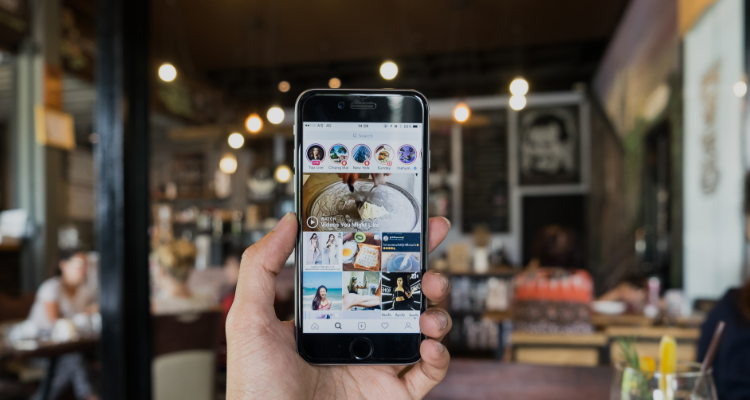 INSTAGRAM PHOTO SIZE: CREATE YOUR OWN POST
When Instagram was born, it accepted just one ratio: square (1:1). Today, IG has introduced another two formats that can be oriented vertically or horizontally.
Despite these new rectangular-shaped layouts, the app has maintained the same rules for displaying the profile pic: the preview size of a picture or a video remains a square thumbnail.
INSTAGRAM PHOTO SIZE: DISCOVERING THE SQUARE
So, the best aspect ratio to use to post your square pictures on Instagram is 1:1.
And the dimensions that suit this ratio best are 1080 x 1080 px, but keep in mind IG also accepts smaller photos (for example 600 x 600 px).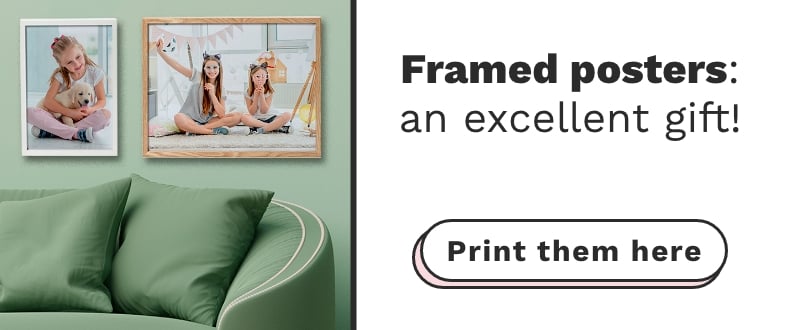 INSTAGRAM PHOTO SIZE: VERTICAL LAYOUT AKA PORTRAIT
Our favourite layout is portrait (vertical): it always stands out in our feed. Its major advantage is the possibility to play with height, while width remains the same, which gives great results: it covers more space on the screen and catches the user's eye.
If you want to create a post with a vertical layout picture, the most effective dimensions are 1080 x 1350 px with a 4:5 ratio. The smallest size accepted for this layout is 480 x 600 px, while the maximum is 1080 x 1350 px.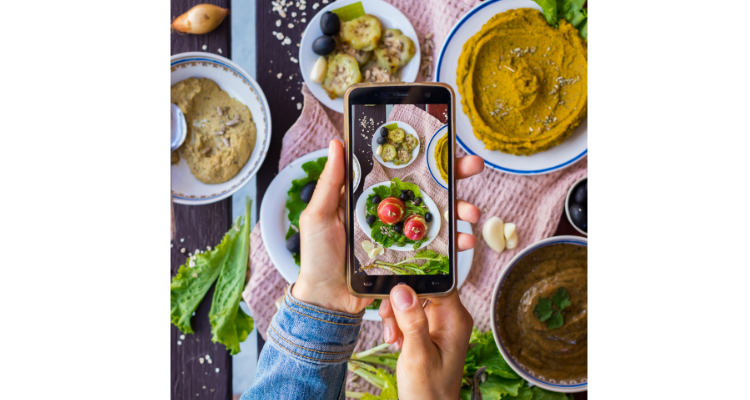 INSTAGRAM PHOTO SIZE: HORIZONTAL PHOTO LAYOUT AKA LANDSCAPE
This layout allows you to upload your pictures on Instagram horizontally, with a ratio of 1.91:1
As for the previous ratios, pictures will be resized to fit the maximum width 1080 px.
Since the feed is not optimised for this layout, it's not very popular among users because pictures created this way always cover less space on screen compared to square and vertical layouts, with a smaller chance of being noticed by the users.
In any case, the photo size allowed for landscape layout ranges from 600 x 355 px to 1080 x 566 px.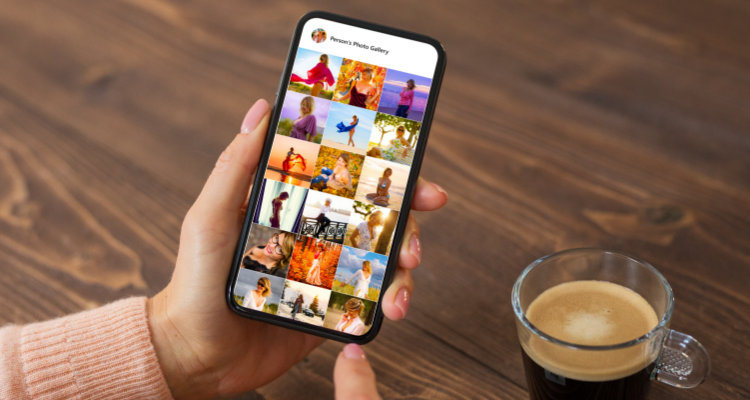 INSTAGRAM PHOTO SIZE: THE PERFECT PROFILE PIC
When you upload your profile pic on IG, you there are a few things to remember: the only ratio supported is the standard 1:1, like other social network such as Facebook, Twitter or LinkedIn.
The smallest size accepted is 110 x 110 px, and the largest 160 x 160 px. But remember that Instagram will crop your picture to show it in a circular frame, so be sure this does not compromise the result you're after.
INSTAGRAM PHOTO SIZE: INSTAGRAM STORIES
When it comes to IG stories, as you probably know, these are displayed full screen, which means they have a 9:16 ratio.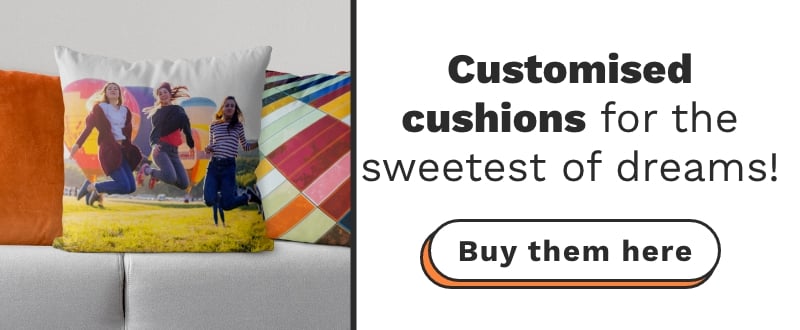 That's why we suggest you post them in 1080 x 1920 px size, maintaining a 211 px margin on top and 265 px margin at the bottom to avoid having your story hidden by pre-set features like the account name.
INSTAGRAM PHOTO SIZE: HIGHLIGHTS THUMBNAIL
If you want your stories to last more than 24 hours, you can create a compilation of highlights.
You can also add a cover that will act as a preview: the best size for this picture is 161 x 161 px.
INSTAGRAM PHOTO SIZE: CUSTOM-SIZED CAROUSEL
This feature allows you to upload up to 10 photos in a single post.
When you choose this option, there are no layout limits in Instagram, hence you can use square, horizontal or vertical layouts. But don't forget every photo will have the same ratio as the first one uploaded.
INSTAGRAM PHOTO SIZE: IGTV VIDEO COVERS
In 2018, Instagram introduced the IGTV platform on the app, a feature dedicated to videos up to 15 minutes long if uploaded from a smartphone and up to 60 minutes long if uploaded from a PC.
When uploading an IGTV video, you can set a cover picture. We suggest using a size of 492 x 762 px.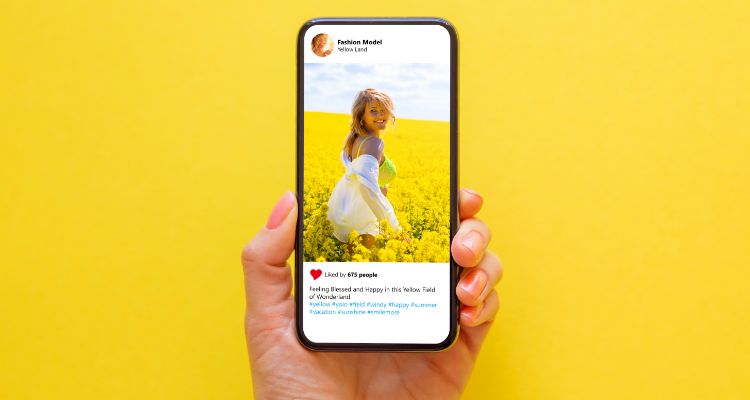 INSTAGRAM PHOTO SIZE: REEL PREVIEW
Instagram's Reel feature is undoubtedly a smash hit. These one-of-a-kind videos consist of multiple clips with a total length ranging from 15 to 60 seconds.
Just like for IGTV videos, you can set an eye-catching a cover picture: the best photo size for Instagram is 1080 x 1920 px.
Remember that the Reel's preview will be shown full size in a user's feed and the ratio will be 1:1, so we suggest you put text and other important elements in the centre of the picture.
After this exploration of photo size and aspect ratios for Instagram, you're now ready to create compelling content that will turn you into a master influencer.
Show them your best content!