Check out our gift ideas to thrill your sister on special occasions
Finding a present that will delight your sister is no easy task. The risk of giving her a trivial or obvious gift is high and nobody wants to let a beloved family member down. But don't worry, we're here to help with our gift ideas to wow your sister and make her proud of you. So, sit back, relax and read on to discover our products designed to celebrate birthdays, graduations and other special occasions.
PRESENTS FOR SISTERS: A GIFT WORTH FRAMING
Our first suggestion is an item that will find its way not only into your sister's heart, but her home, too, we're talking about our canvas print. This present is spot on if you want to turn a memory into an artwork: your sister will be able to admire the canvas every day and proudly show it to her guests.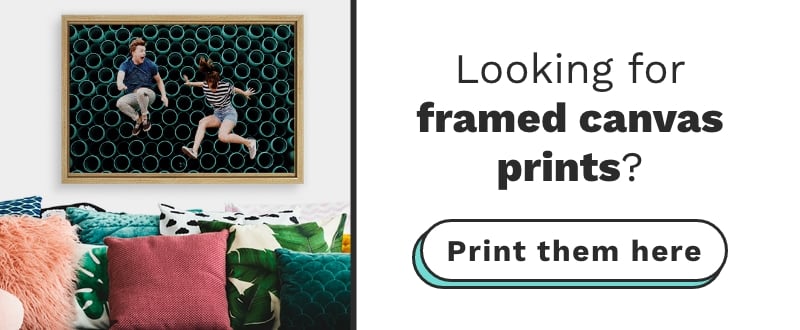 This product is printed on a special material, similar to the canvas used for real paintings. Its 350 gsm polyester fibre makes it lightweight, easy to hang, strong and durable. If you want more, Gifta website allows you to personalise this original gift for your sister in many ways: change its colours and shades, crop the picture to highlight an important detail, have a special message written on it or even create a patchwork of photos of your fondest memories together. There are all sorts of ways to amaze your sister.
PRESENTS FOR SISTERS: A GIFT FOR SWEET DREAMS
Is there anything cuter than a present your sister can squeeze, hug or cuddle? We don't think so. That's why we think that a personalised premium cushion is such a brilliant idea. Made of 100% washable polyester, this soft and cuddly pillow will melt your sister's heart thanks to its silky texture that delightful to touch. Our cushions have a concealed zip that makes them practical and stylish.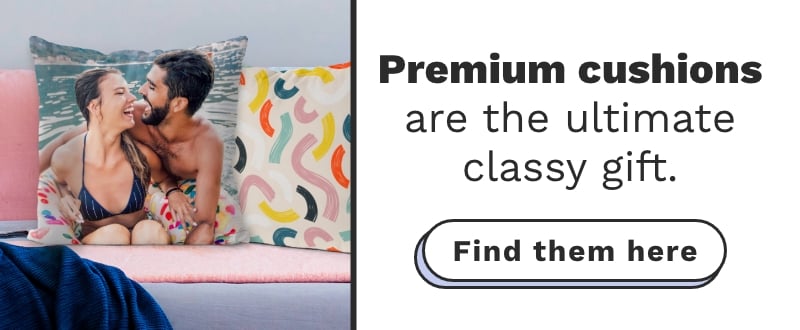 Ensure you sister has sweet dreams by printing a picture, illustration or a special message for her on our customised premium cushion.
PRESENTS FOR SISTERS: ALWAYS BE AT HER SIDE
Is your sister a fashionista? How about a present that's useful yet stylish?
Your sister will love our personalised tote bag: the perfect accessory, practical for a spot of shopping or a trip away with friends.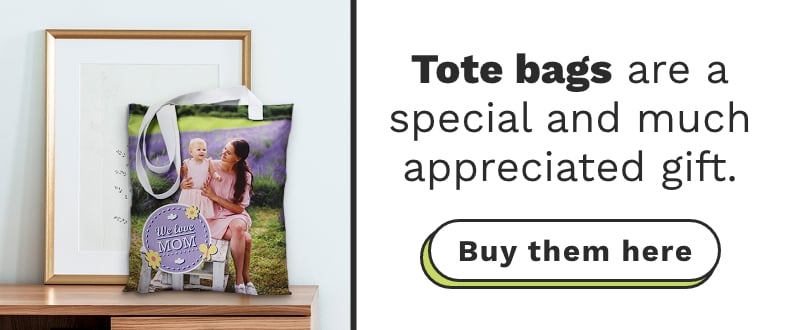 Made of polyester fibre, this evergreen accessory is fully customisable with a message, illustration or even her favourite picture. Two practical handles mean she can take this bag anywhere and proudly show off your gift to the world!
PRESENTS FOR SISTERS: GIFTA HELPS YOU TO MAKE IT REAL
If you found our suggestions for creating the perfect gift for your sister useful, we have many more on our Gifta website!
Discover a vast array of perfect presents for your sister, personalise them with our quick and simple process, and let your sister know how much you love her!
Are you ready to become her favourite sibling?