Our list of the best Valentine's Day gift suggestions: touch your loved one's heart with a special present. Discover our most romantic suggestions for creating the gift of their dreams.
Valentine's Day isn't just about romantic dates: it's also a chance to show your significant other how much you care by giving them the present of their dreams, something that will make their heart skip a beat.
Yet finding the best gift idea for this special occasion is tricky. It's all too easy to buy something uninspiring and unimaginative. But don't worry. We've got your back.
Our list of ideas and suggestions is an invaluable aide to help you make Valentine's Day unforgettable.
So, without further ado, let's dive into the Valentine's Day gift guide you've always wanted.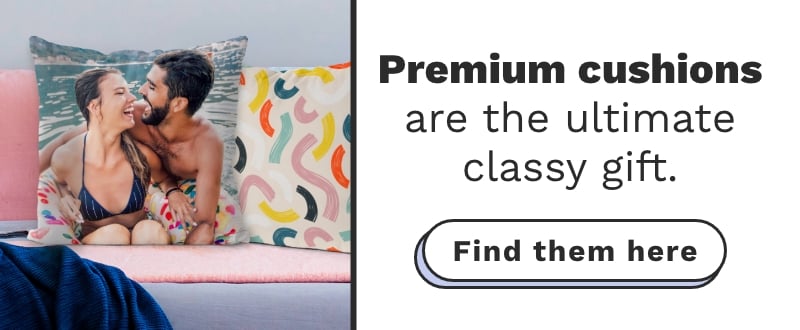 VALENTINE'S DAY GIFT SUGGESTIONS: HANG YOUR LOVE ON THE WALL
Did you have your favourite heartthrob on your bedroom wall when you were a teenager? Thought so. Then why not hang your significant other's photo on your wall and show them that they're your heartthrob now?
If you want to create this incredible Valentine's Day gift, all you have to do is print a stunning poster – complete with a frame – personalised with your other half's picture.
This product is made from pure cellulose single-side coated card, with the same high quality as photographic paper that guarantees a jaw-dropping visual effect.
Make it even more special with an elegant frame available in three colours: black, white and wood.
VALENTINE'S DAY GIFT SUGGESTIONS: A CUP OF LOVE
It's important to start the day with a positive attitude, so put a smile on your partner's face at breakfast with a romantic gesture.
A customised mug is just the gift you're looking for to make the love of your life think of you every morning at the most important meal of the day.
This product can be printed on its entire surface, so you can choose your favourite photo and a special quote dedicated to them.
And both the handle and inside of this romantic yet practical gift can also be personalised in one of eight different colours.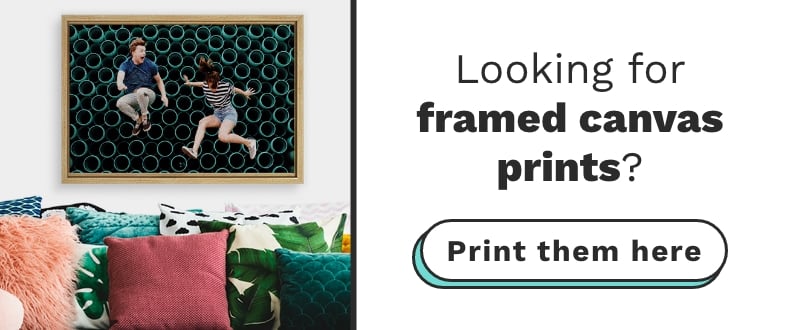 VALENTINE'S DAY GIFT SUGGESTIONS: A PRESENT TO MAKE THEM DREAM ABOUT YOU
Before we wrap things up, we want to give you our last, invaluable suggestion for finding the perfect present for the Valentine's Day of their dreams.
We are, of course, talking about our premium pillow, a gift that will make their dreams that little bit sweeter.
This incredible product is made of a special material that's soft and silky to the touch.
Its entire surface can be customised with your best photo together, or a quote reminding your significant other how much you love them.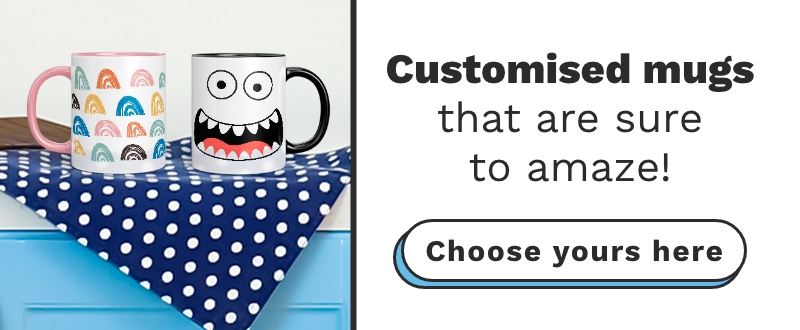 VALENTINE'S DAY GIFT SUGGESTIONS: FANTASTIC GIFTS AND WHERE TO FIND THEM
Now you know the secret to making their Valentine's Day special, simply head over to the Gifta website and pick out the perfect present. Customise it in a just a few clicks and turn your partner's Valentine Day into a moment they'll never forget.