Eighteen is the birthday every girl eagerly awaits. Blowing out 18 candles marks the beginning of a new, important phase of a girl's life: she becomes a woman! So, when this important day arrives, celebrate appropriately with a jaw-dropping gift, a present that will make her remember the day forever.
Struggling for inspiration? Then check out our gifts suggestions.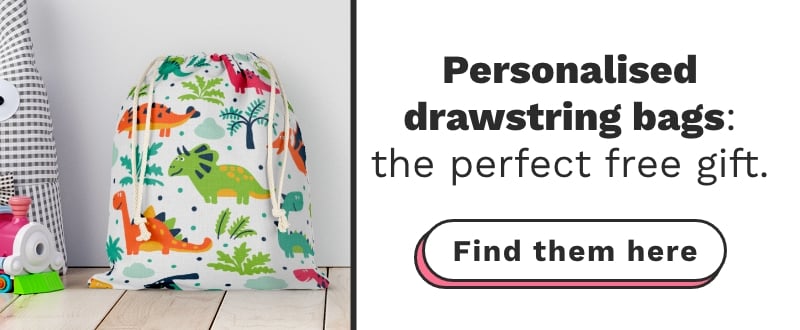 GIFTS FOR AN 18-YEAR-OLD GIRL: POSTERS ARE FOREVER
Our first suggestion for celebrating this very special day appropriately is a trip down memory lane. A great way to let her relive her best memories is a series of posters with pictures of her fondest moments.
This one-of-a-kind gift is a fully customisable poster printed with the photos she loves most. This product is made of pure cellulose single-side coated card, a sturdy and high-quality photographic material that makes every picture simply stunning to look at.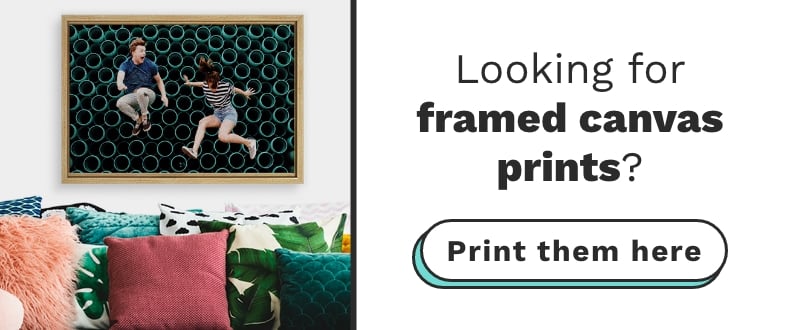 GIFTS FOR AN 18-YEAR-OLD GIRL: A PRESENT FOR HER… AND FOR THE PLANET
Looking for the perfect present for an 18-year-old girl that will help the planet too? Then opt for a photo printed on an eco panel.
This extraordinary product is made of 100% FSC (Forest Stewardship Council®) certified paper -– the perfect material to print a photo with an 18-year-old girl's fondest memory and take care of our planet at the same time.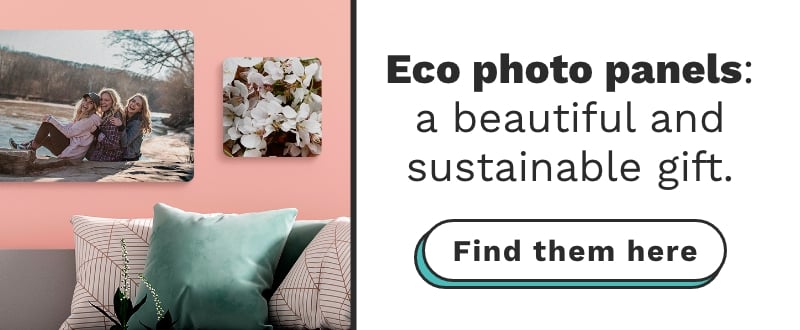 GIFTS FOR AN 18-YEAR-OLD GIRL: THE MOST STYLISH 18TH BIRTHDAY EVER
Style never goes out of fashion. If you want to make her 18th birthday sensational, a personalised canvas bag is a practical yet stylish present.
Print pictures of her best moments on it, adding a special quote to make it even more unique.
Each bag is made of a tear-resistant and extremely durable material, making it the perfect travel companion for adventures abroad, or simply trips to the shops.
GIFTS FOR AN 18-YEAR-OLD GIRL: THE RIGHT GIFT, IN THE RIGHT PLACE, AT THE RIGHT TIME
Now you have some useful suggestions, you may be wondering how you can turn them into reality. Easy-peasy: you can create the perfect gift for an 18-year-old girl, and much more, by visiting the Gifta website. Check out our products, choose your favourite and personalise it in a matter of clicks at a price you won't believe.