A new adventure begins! The birth of a child is one of those life-changing events, because when a child is born a mum and dad are born too, not to mention grandparents, aunties and uncles, sisters… we can really say that a new family is born! Are the emotions for this joyful event so great that you don't know how to express them? What birth phrases would you dedicate to the new family or their family and friends? We have carefully selected birth phrases and birth wishes to share in person verbally or handwritten on a note or with a personalised print.
There are many ways to congratulate a new birth, which is why we have categorised them by theme, to help you choose the most suitable birth phrases for you!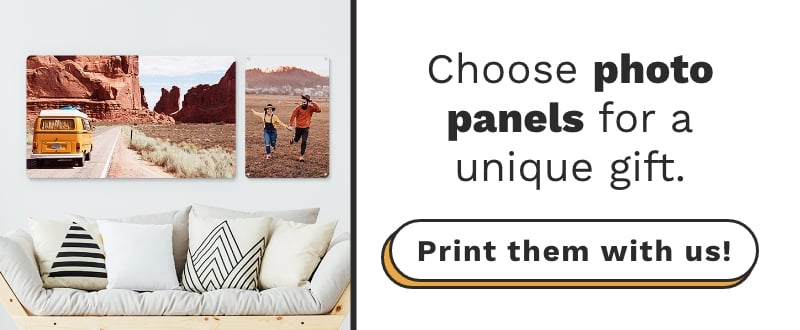 Simple and brief birth phrases.
If your motto is 'less is more', opt for simple phrases which will definitely capture the hearts of the new parents. These are short phrases which you can also write on a card! Here are some impressive ones:
Welcome little one! We are all already in love with you.
Congratulations to the little addition to the family on this new adventure in our world.
When a child is born, so is a mother and father.
Congratulations! You have entered the magic club of parenthood. Good luck!
Congratulations for this new life among you. They couldn't ask for better parents.
Nothing is more beautiful than a new life.
The stork chose well. Congratulations guys!
Congratulations! You have entered the magical club of parenthood. Good luck!
Welcome little cub. You get the best parents in the world.
May your little one always be the most genuine, beautiful and tangible image of your love
Nothing is more beautiful than a blossoming new life! Congratulations.
May every moment of your life be filled with the same joy and tenderness as this moment.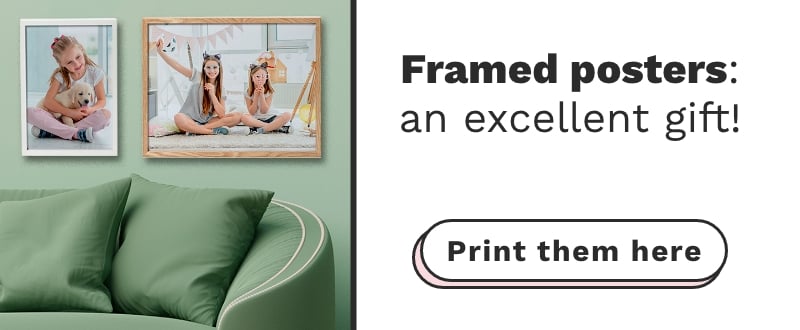 Formal birth wishes
Here are some ideas if you need to congratulate a colleague or acquaintance who you're not too close with on a birth.
I sincerely wish that the happiness radiating from your hearts today lasts forever. Having a child is a precious gift: one of the most beautiful and strongest emotions in life. Congratulations again.
Congratulations on the new arrival. Raising a child is never easy, but you will never lack fulfilment and joy. Best wishes.
Congratulations. Your family has grown, just as day after day your heart will fill with more and more love.
Our most heartfelt congratulations on the birth of your child. This is one of the most important days of your life for you both, and I'm happy to be able to share your happiness with you. Congratulations!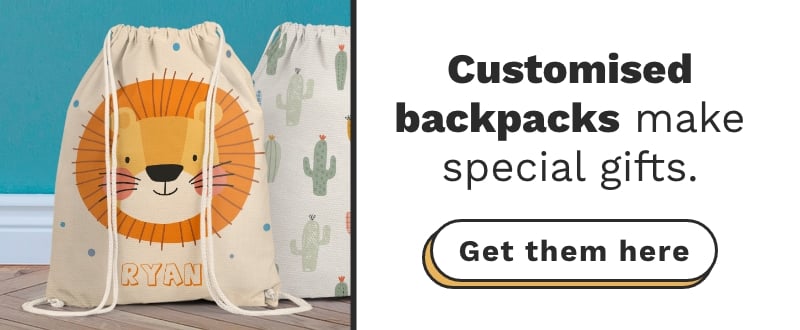 Famous phrases for birth wishes
Do you love quotes or reflecting on the thoughts of writers, poets, or great artists of the past or present who have grappled with writing phrases about what is one of life's most exciting events? Then you'll enjoy this collection of famous birth sentences.
Three things remain with us from paradise: stars, flowers and children. – Dante Alighieri
Life is a flame that is always burning itself out; but it catches fire again every time a child is born. – George Bernard Shaw
A new baby is like the beginning of all things – wonder, hope, a dream of possibilities. – Eda J LeShan
Birth is the sudden opening of a window, through which you look out upon a stupendous prospect. For what has happened? A miracle. You have exchanged nothing for the possibility of everything. – William Macneile Dixon
Where children are, there is the golden age. – Novalis
Children must be taught how to think, not what to think. – Margaret Mead
The moment a child is born, the mother is also born. She never existed before. The woman existed, but the mother never. A mother is something absolutely new. – Osho
A child can teach an adult three things: to be happy for no reason, to always be busy with something, and to know how to demand with all his might that which he desires. – Paolo Coelho
We must teach our children to dream with their eyes open. – Harry Edwards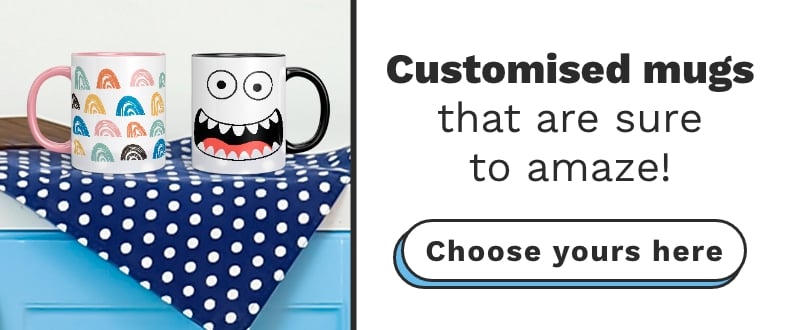 Funny and witty birth wishes
It's a happy occasion, so why not make it even more jolly with some jokes? Here are some nice ideas to act as a reminder, always in the right tone, how much the arrival of a child changes the lives of new parents!
1 coupon valid for 4 hours of baby-sitting, date to be agreed, cheap price (first hour free). Best wishes and congratulations to the family!
You longed for him, you called for him, you wished for him, well now they're born! Let's see how you feel in a few months!
Infinite wishes for this birth: your hearts will be full of joy, and your bank account much, much emptier!
A massive congratulations on this little one and remember the phrase, "sleeps like a baby" was said someone who never had children!
Judging by the crying when they were born they could become a great tenor. Congratulations young Pavarotti!
Welcome to the new arrival, they couldn't have two funnier parents!
Congratulations mum and dad, welcome to the insomnia club. We are with you. All our love.
Welcome to the exclusive world of parenting where there's little sleep, lots to learn and lots of love to give!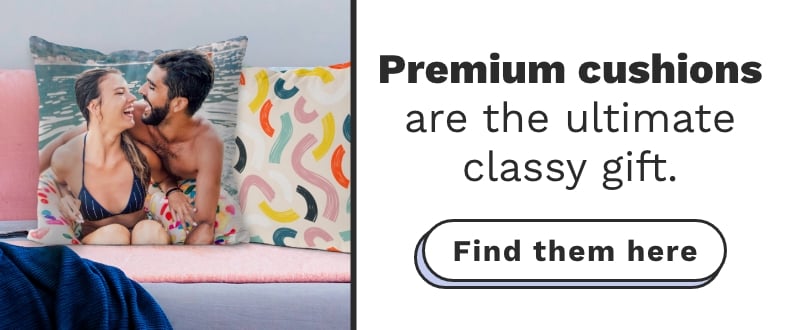 Birth phrases: have you found which phrase to dedicate to the new birth? You can write it on a card, send it via message or have it printed!
Have you thought of a nice phrase to celebrate the birth of a girl or boy but don't want to send it via message and are thinking of a more original way to remember this happy event?
Birth phrases: print them on a useful gift item like a photo frame, a canvas frame or a cushion! A heartfelt thought and one which you can decorate the child's room with will be a much-appreciated gift. With us you can personalise from the comfort of your own home, choosing from the following recommended gift items:
Try it out with our configurator: it's simple and quick. Insert the phrase, choose the colour and the object and check the preview, if you like your personalisation we can print it for you!