The date when people celebrate Father's Day varies from country to country. In the UK, it falls on the third Sunday in June, while for countries of Catholic origin, Father's Day coincides with St Josephs' Day.
Do we need a celebration to tell our dad how much we love him? Sometimes we do: if you think about it, it's often hard to tell loved ones how important they are to us and how much we care about them.
Sometimes, a dash of unhealthy pride tells us not to reveal the most vulnerable part of us, but for what reason?
Sometimes it takes so little to make those we love feel good: a hug or a term of endearment. Who said dads are insensitive? Even they melt in response to an "I love you" spoken from the heart.
Every day of the year it's right to tell our dad how important he is to us, but if there's also a day dedicated to them why not make the most of it and write a card specifically for Father's Day, or dedicate some poems to them for Father's Day?
We all know our dads, but if you need inspiration, we have some suggestions for you: here are the best Father's Day phrases, selected especially for you.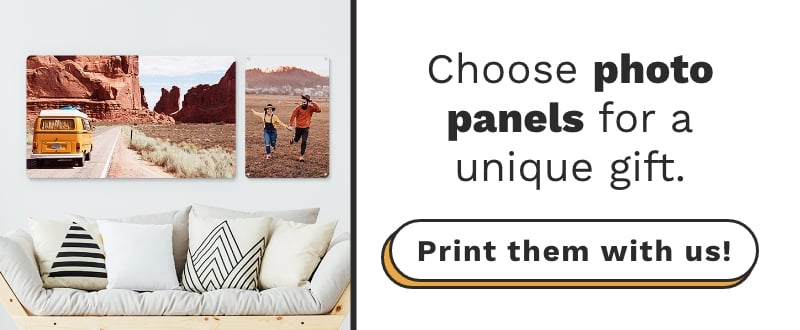 Happy Father's Day wishes to tell your dad he's one of a kind!
There are lots of ways to wish your dad a happy Father's Day. Not sure which one to choose?
Whether he's a big softy or a bit grouchy and doesn't want to reveal his feelings, receiving Father's Day wishes will certainly move him. Read the phrases we suggest here below: you will definitely find the perfect one to melt your dad's heart!
I don't need a day to remind myself how much you, dad, are important in my life, but I'm still happy the day exists.
Father's Day wishes should be given every day but, after all, it's not so bad to have a date to look forward to and enjoy.
For a special dad that I can't help but adore with all my heart. Happy Father's Day!
Father's Day is your day, dad, but I hope you know how much I love you every day.
You're sweet as a summer pudding, and as special as the month of June.
Even when you try to hide your feelings, your actions speak for you. Happy Father's Day to the best dad in the world!
Not all superheroes wear capes, and you're one of them. Happy Father's Day!
Happy Father's Day to the best dad in the world!
You have guided my path step by step and your every footprint is imprinted in my heart. You truly earned this day of celebration. Happy Father's Day dad!
Thanks for being so thoughtful and for always giving me such a positive outlook on life. Happy Father's Day!
It's dads like you who make kids like me happy. Happy Father's Day!
I'm happy to have such a big, strong dad like you. I hope that one day I will be able to match you, but it will be tough. Happy Father's Day!
Dad, you're in all my fondest memories. I can never thank you enough for everything you've done for me. Happy Father's Day!
I still remember all the lessons and all the good things you brought into my life. No matter how much time has passed, for me you'll always be the person I look to for advice. You're the best!
Dad, you're the first person who I think of when I have a question or when I need advice. Thanks for always being there. Happy Father's Day!
There's no gift worth what you are worth to me. That's why I decided not to give you one! Don't be mad… I wish you a happy Father's Day regardless!
My dad gave me the greatest gift anyone could give another person, he believed in me. – Jim Valvano
When I think back to the sacrifices you made for our family, I realise how lucky I am to have a father like you. Happy Father's Day!
Dad. A son's first hero, a daughter's first love. – John Walter Bratton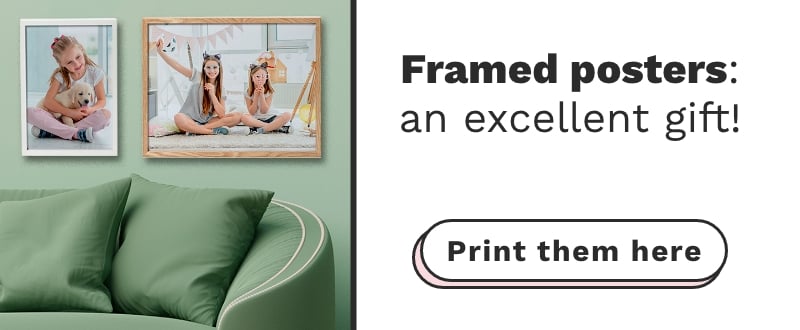 Happy Father's Day wishes: funny phrases to not take yourself too seriously
Is your dad the type who never takes himself seriously, the joker of the family with a one-liner always ready?
Do you want to wish him a funny happy Father's Day to joke about together? Here is what we have selected for you to have a laugh with the family!
Dear dad, had you not been in our lives we would have had to create you. Personally, I would remake you exactly as you are now. Of course, we would need to let mum know, because I'm not sure she would be on board! Happy Father's Day!
Best wishes to the best dad in the world…who is also the only one I have! Happy Father's Day!
If they manage to put a smile on your face when there's very little to laugh about, they're either a hero or a dad!
I recommend you are always kind to your children: we will be the ones choosing your care home. Jokes aside, happy Father's Day to the best of dads!
Dad, you're my favourite parent, but if you tell mum I'll deny everything! And you know who she'll believe! Happy Father's Day!
Happy Father's Day to my dad, a great man who has reached a goal that I will never be able to match. He gets his pension.
You've always been a perfect dad…or at least that's what grandma says! Happy Father's Day.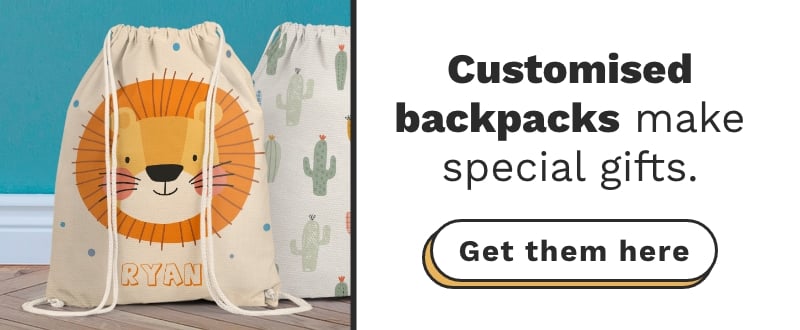 Because a dad is often a husband too!
We selected some tributes bearing in mind that it is not only children who wish their dad a happy Father's Day, but also mothers; because, let's not forget, a dad is not just a dad, but often a husband or partner too!
Wives or forever fiancées, have you already come up with the words to dedicate to your life partner?
If not, don't worry: we've already taken care of it, and we have some perfect phrases for Father's Day below. Find the perfect one for you!
Our kids see you as a hero and they are totally right. Happy Father's Day!
Happy Father's Day to a wonderful dad, husband, and man!
To the man who conquered my heart and a wonderful dad to our kids. I love you and our family!
To the greatest dad, husband and friend in the world! Happy Father's Day!
Best wishes to the king of our castle. Happy Father's Day!
Let's cut to the chase…as you always say… Happy Father's Day!
The heart of a father is the masterpiece of nature. – Antoine François Prévost
I can't imagine a better dad or a more loving husband than you. Happy Father's Day to the best in the world!
I just wanted to thank you from the bottom of my heart for all the things you do. Happy Father's Day!
I love the way you teach our children the values we believe in. Happy Father's Day to the best dad in the world!
On a scale of 1-10 on how good a dad you are, I give you a million. Happy Father's Day!
Thank you for everything you do every day for our family. We are so lucky to have you. Happy Father's Day!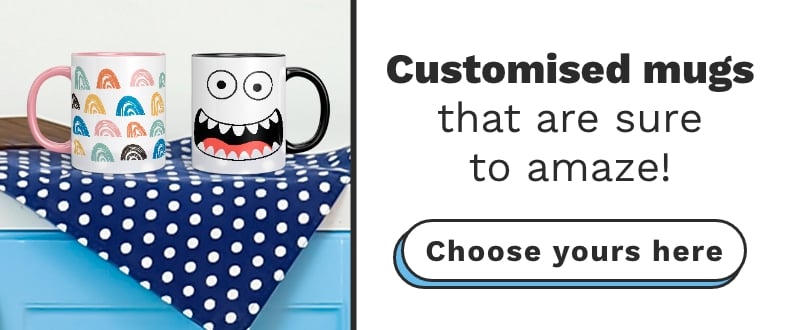 Phrases for Father's Day: print your thoughts and add extra emotion
"Dad I love you"! Don't ever forget to tell you dad, and on his day, why not let him know in a special way?
Are you particularly keen to make your wishes heard? Why not add substance to your thoughts by printing them?
Let them know how much you love them with some well-chosen words and print them. That way, they will feel your affection every day through a small object with a big meaning.
Here are the products on which you can print your phrases:
Test it out with our configurator tool, it only takes a second! Insert your phrases, choose the colour and object and check the preview. If you like the result you can quickly order your object embellished with the thank you phrase. Job done!