When it comes to finding a gift for your boyfriend, all kinds of questions come into play.
A gift you've been thinking of for some time or a last-minute gift, a present for his birthday or for a special occasion – the more you think about, the less of a clue you have? No matter what age you are, the stress of finding the perfect gift affects us all!
But don't worry too much, there's a solution to everything and we've got some tips for you: we've selected some great gift ideas to surprise your boyfriend! Remember, the more personalised the gift is, the more he'll love it!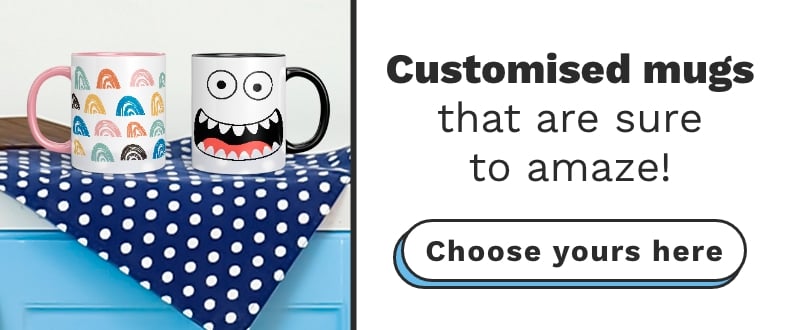 We've divided our suggestions into categories to help you choose, so get inspired by our selection!
A fashionable gift!
Is your boyfriend always up to date with the latest trends and likes to dress fashionably?
Then he's bound to love a new item of clothing!
A T-shirt or sweatshirt is a safe bet, and to make it an even more bespoke gift, you can choose to add a personalised print. Take a look here (link gifta).
You could also choose from various accessories: a pair of sunglasses, a gym bag, a suitcase (so he has no excuse not to take you on holiday!), a belt or a key ring – and don't forget his favourite aftershave! Get something that might be useful to him, and something that he will like too, not just you! If you're organised and have enough time, make an excuse to take a trip into the town centre and look in the shop windows while trying to find out what he likes best!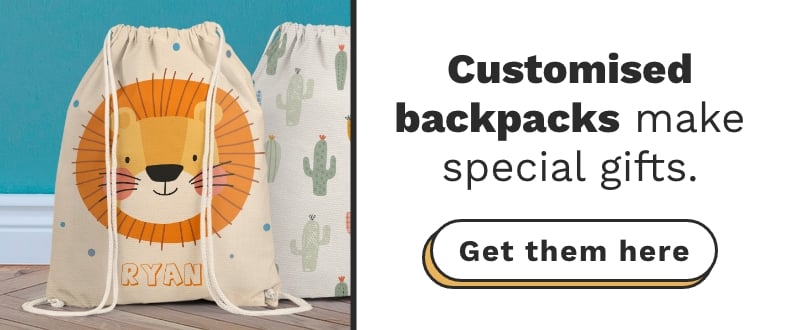 Gift an experience!
Who says a gift always has to be something material?
Get ready to amaze your boyfriend with an experience he'll never forget!
There are loads of activities to choose from. Pick the one your boyfriend might like most based on what he loves doing.
Book dinner at his favourite restaurant or at an original location, or organise a trip out of town. Or, if your boyfriend likes even more excitement, gift him a day on a racing circuit! Or if he's utterly fearless, a parachute jump or a bungee jump! Alternatively, if he's into something totally different, you could organise a picnic in the mountains, a romantic walk in the park, you could take him to an art exhibition in the city or buy concert tickets to see his favourite artist.
For an even more personalised surprise, you could prepare a nice card with a treasure map on so he has to find where your gift is hidden!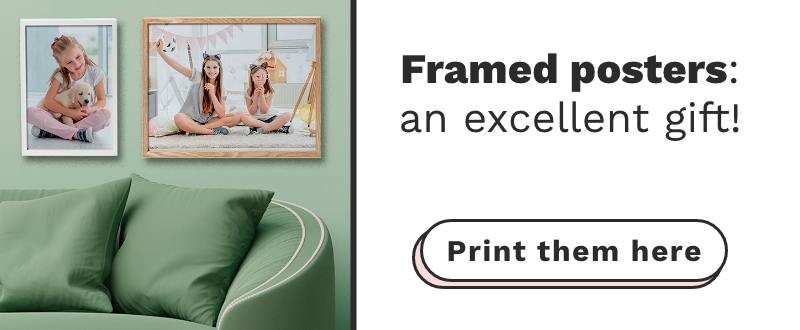 Technology gifts never fail!
You can't go wrong with technology gifts because they're always the most popular, but alas, the most expensive too!
There's so much to choose from and the most popular – needless to say – are smartphones, PCs and tablets with their corresponding accessories, earphones, covers and power banks. For Steve McCurry experts, on the other hand, a camera is sure to be a hit!
If your boyfriend is a fan of videogames, the choice gets even more interesting. Aside from getting him a new console (quite an expensive gift), you could opt for the latest version of his favourite videogame, or you could choose an accessory for the console – if you head to a specialist shop, they can recommend accessories you probably never even knew existed.
Technology plus leisure should simplify your life! Choose a stylish coffee machine, a juicer or an electric razor, or a handy appliance will be appreciated because the less time spent on chores, the more time you'll have to spend together.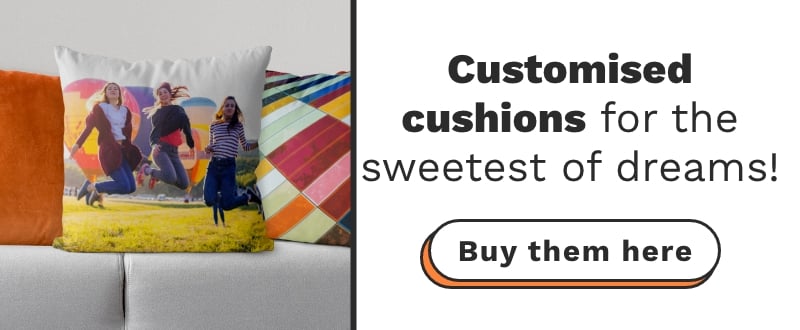 What to buy for people with more literary interests?
"Every book is a journey, a map into the complexities of the human mind and soul." (Elif Shafak)
In an era dominated by having everything you want instantly, by apps and by wanting to share your life at all costs, gifting an introspective moment, a solitary journey through the meanderings of the mind, will be such a nice gesture that you will have an even more special place in your boyfriend's heart!
A good book is still one of the most elegant and meaningful gifts you can give someone. Especially to a sensitive guy who loves good literature.
A romantic memory! A personalised photo print or cushion
If your other half is a softy, we've got the perfect idea!
Immortalise your best memories together on prints and decorate your love nest with them! You could choose a photo of a happy, unforgettable or funny moment you shared and print it on an elegant canvas fabric with a frame, to hang somewhere in the house that your other half will see every day and remember your love.
Or you could choose a soft cushion and personalise it with a photo, message or illustration that's important to your boyfriend. That way, you'll leave him with a sweet memory before bed every night.
Canvas prints, wall art, photo gifts… à https://www.gifta.com/
Upload and personalise your photos and create the perfect gift with Gifta!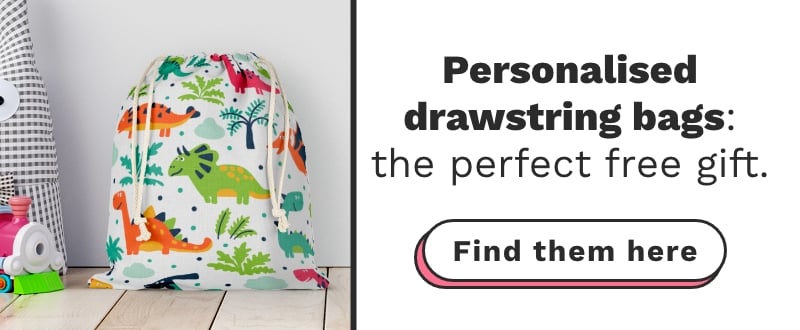 Repair an old object he keeps hold of!
The last suggestion is far from consumerist!
Is there an object that your boyfriend holds onto, perhaps from his childhood, which sadly got ruined over the years? Repair it and bring it back to its former glory to show your other half how much you care about him and give him a lovely surprise! You could try to get hold of the object in secret from his family then repair it without him knowing and give it back to him as good as new. It will be an equally surprising and unexpected gift!