Here we go again! You have to say "happy birthday" to someone yet again…
That moment comes once a year without fail, and the risk of repeating ourselves or saying something trivial is very high. If you've only known someone for a short time there is less of a risk, but if we are talking about family, partners or long-term friends, things become more complicated. The question is: would a simple message or something more creative and passionate be better? The purpose of this article is to help you in your search for birthday phrases. If you have decided to put that little bit of effort into wishing someone a happy birthday, you're on the right page.
We have selected birthday phrases for everyone: there are funny phrases, profound phrases, phrases for a special friend and birthday wishes by famous authors. You could pass on birthday wishes with a message on social media, or by handwriting them on a birthday card or, even better, you could print your birthday wishes on a unique object to make the perfect present. In short, you are spoilt for choice! You can't go wrong: choose the best birthday phrases from our selection and make yourself look great!
Let's look at them together!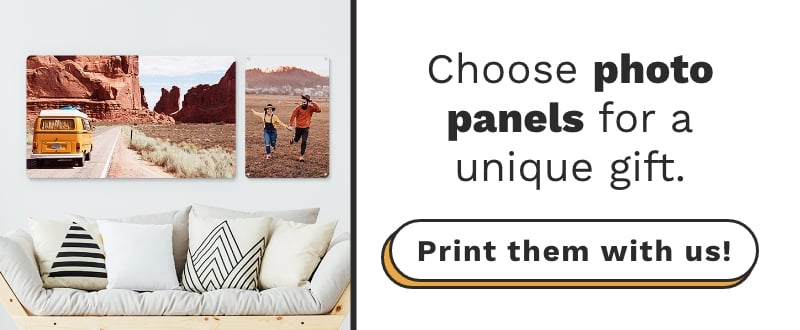 Funny happy birthday phrases: jokes for laugh-out-loud birthday wishes
Let's begin with some funny birthday phrases!
A birthday is a day to remember, but also the day that marks an extra year for the person celebrating. Funny phrases are a nice way to make fun of how the clock ticks for everyone, sure to bring a smile to the recipient's face. They are especially recommended for people with whom you have a certain level of trust. If you know the birthday person well and you have been through a lot together, they will certainly appreciate birthday wishes with a dash of humour.
Here are a few examples:
Careful, you're getting old… have fun, before your strength fails you!
Don't worry! Old age is like a second childhood, with no hair and no teeth… Best wishes for your birthday.
At 5 years old Mozart was composing his first pieces, while at 26 Einstein was discovering relativity. Not to put any pressure on you or anything…!
I would give your ears a pull for every year of your life, but I can't because by the end they would touch the ground! Happy birthday!
There's nothing to hide, just another year. Best wishes for your birthday!
I wanted to send you something nice, funny and very special for your birthday, but I didn't fit in the parcel! Many birthday wishes.
At your age you are too wise and mature to value material things like gifts, so instead I give you my best wishes: happy birthday!
There are three hundred and sixty-four days when you might get un-birthday presents, and only one for birthday presents, you know.
Lewis Carroll
Happy birthday dear! Although another year has passed and an extra wrinkle has appeared on your face, you're still the same, perhaps a little more decayed, but always with the same spirit! Happy birthday!
It must be hard blowing out all those candles, there are so many of them! Best wishes and happy birthday…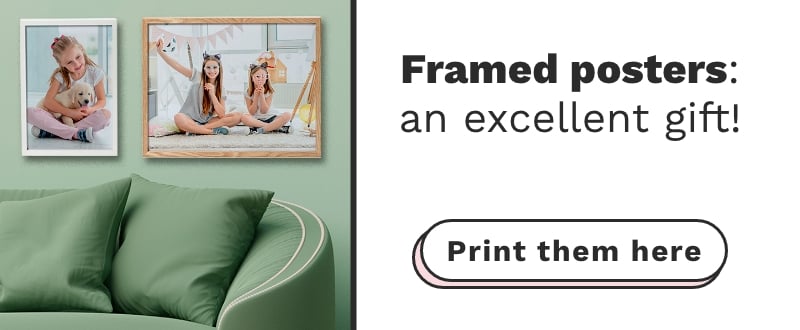 Profound birthday phrases: for unforgettable wishes
Do you prefer profound birthday phrases?
Luckily writers, poets, artists, and showbiz celebrities have given us a cast number of profound and powerful birthday phrases to dedicate to our loved ones. If you want to choose a more serious tribute and focus on the depth of the message for a person you consider very important, then you're better off choosing from the profound birthday phrases which you find below. Your tribute certainly won't go unnoticed and will communicate your love and affection to the person celebrating their birthday.
We recommend briefly introducing it, using a formula like:
"On this special occasion, it's worth revisiting the wise words of…
[Profound phrase]
Happy birthday!"
Let's look at some profound birthday phrases together:
Old age is like everything else. To make a success of it, you've got to start young.
Theodore Roosevelt
Today you are you, that is truer than true. There is no one alive who is youer than you.
Dr. Seuss
With mirth and laughter let old wrinkles come.
Willian Shakespeare
You must live in the present, launch yourself on every wave, find your eternity in each moment.
Henry David Thoreau
To know how to grow old is the master work of wisdom, and one of the most difficult chapters in the great art of living.
Herman Melville
We don't stop playing because we grow old; we grow old because we stop playing.
George Bernard Shaw
Yesterday is gone. Tomorrow has not yet come. We have only today.
Mother Teresa of Calcutta
Life can only be understood backwards, but it must be lived forwards.
Søren Kierkegaard
In youth we learn; in age we understand.
Marie von Ebner-Eschenbach
Anyone who stops learning is old, whether at twenty or eighty. Anyone who keeps learning stays young. The greatest thing in life is to keep your mind young.
Henry Ford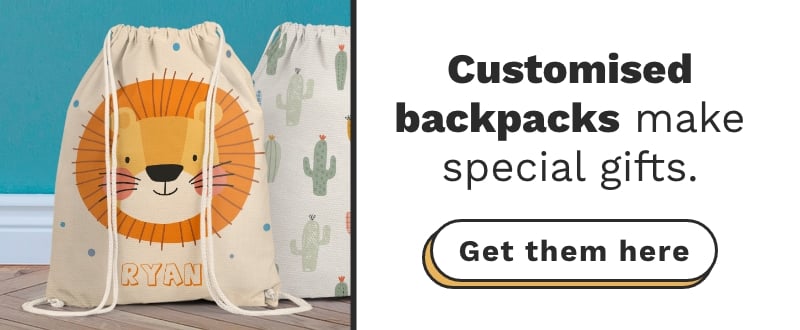 Special birthday wishes: birthday phrases to surprise
But what if you wanted to give some special birthday wishes?
I mean, really special!
We need some phrases that will bring a smile, a tear, a laugh or a gasp. Once again, we've selected some suitable special birthday wish phrases, which stand out from the usual phrases and tributes. Here too, we recommend introducing them with a short phrase, that shows your intent and desire to do justice to such a special occasion.
"Dear [name of birthday boy or girl],
Seeing as today is a special day, you deserve a truly special tribute:
[tribute phrase]
A heartfelt happy birthday!
Signature"
Here are the special happy birthday phrases for you to choose from:
I have been waiting for this moment for 364 days: happy birthday to a very special person!
On your birthday, I would like to celebrate you and the special place you have in my heart. Have a great day!
Today we celebrate the birth of a truly unique and special person. There aren't many like you, you know. Lots of birthday wishes!
How do you wish someone a happy birthday? I like to keep things simple: happy birthday to you, a truly special person.
You can't help getting older, but you don't have to get old. Happy birthday!
Happy birthday! Have a unique, magical, special day.
How do you wish someone a truly original happy birthday? I hope it's enough for you to know that my wish really comes from the heart!
Can you believe another year has passed? You always seem to get younger! Happy birthday Benjamin Button!
These birthday wishes are for you, someone who cheerfully ages without ever changing… with all my heart, happy birthday!
You might be really special, but I can't find any other words to say happy birthday. I would only add that I love you very much.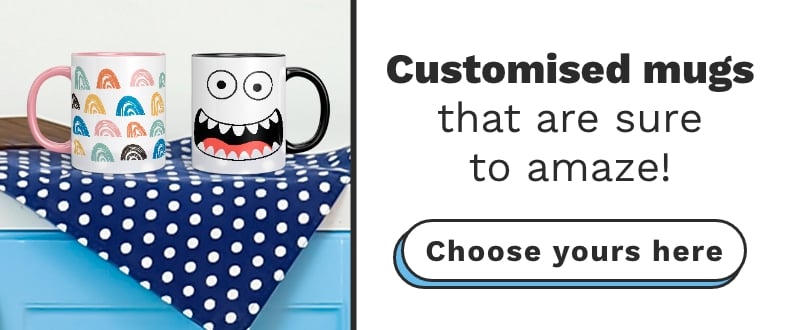 Print your birthday phrases, for a tribute that is also the perfect gift!
Now you have chosen the phrase for the person celebrating their birthday, why not complete the job?
Print it on a special object for a perfect birthday gift!
Think about it: when they have stopped receiving and replying to the many messages on WhatsApp and social media, they will be able to unwrap your gift. When they have, and have found your tribute on that phone case, cushion, t-shirt or on that nice framed print to keep on the desk in their room, they will see that you truly care! Giving printed birthday phrases makes them last much longer. It means that the birthday person will be able to re-read your birthday phrase multiple times, at various times of the day, whenever they catch even an accidental glimpse of it on display in their living room, office or bedroom.
In a world that is leaning toward digital contact, gifting a birthday phrase printed on an object you can feel with your own hands has an incredibly strong effect! It's almost revolutionary. Have you ever considered it? If you want to, go ahead and send your best wishes by text, or write them on a nice colourful letter to post, but afterwards complete the job with the special phrase that you chose above, printed on an object which will always remain in the memory of the person who receives it.
Here are some gift items on which to print your birthday phrases that work particularly well as gifts:
It just takes a moment with our configurator! Insert the phrase, choose the colour and the object and check the preview. If you like the result, you can quickly order your object decorated with the birthday phrase for your friend. Job done!
Good luck!