Romantic phrases for her: with sheer class!
An anniversary, a hot date, an anniversary, an engagement, or perhaps even a surprise.
There are many moments when romantic phrases for her can show how much you care and make the woman in your life feel really important. This is why we have collected many romantic phrases for her: to help you find one that suits the occasion you are about to face! If nothing romantic comes to mind to write, don't worry. Luckily lots of writers, poets and important figures from the past have gifted us their written insights on love, for us to treasure every day.
If you're about to experience an important moment with the lady in your life and you want to make sure you make a good impression, simply choose from the romantic phrases for her below: you will definitely find one that will make the moment unique. Whether it is a phrase sent via WhatsApp or a tribute on a nice romantic handwritten letter or perhaps printed on the right customised object, you'll achieve the right result: impressing her! Don't limit your imagination: choose one or more phrases which you think she may like and then think about how you will present them to express your feelings.
Are you ready to discover the best romantic phrases for her?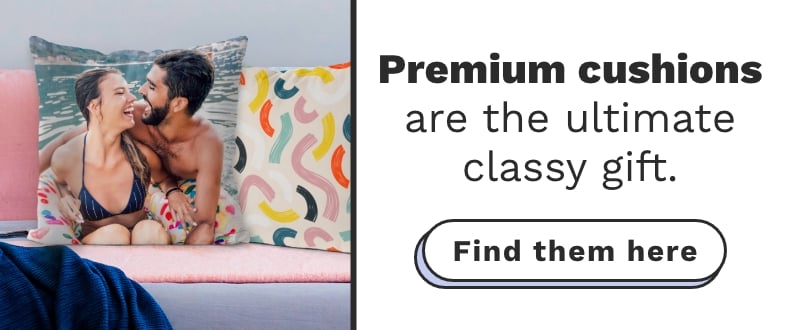 Romantic phrases for her: phrases from past masters
It doesn't take much effort to show her how much you care: you can take inspiration from the great masters of the past, who were able to describe love in a timeless way. All you need to do is read some of these phrases and single out the ones that you think she might like and the ones which convince you the most. To be sure you get the right one, think about what she likes: perhaps there is a particular writer or singer she is fond of. To make the moment truly special, take her tastes into consideration and find romantic phrases that reflect her interests!
There are some classic quotes from Charles Bukowski, Gabriele D'Annunzio, Pablo Neruda and Fernando Pessoa, just some of the great authors who left their valuable thoughts on the feeling of love to the world. And the good news is you know you can trust them!
Here are some phrases from great authors to choose from:
We loved with a love that was more than love.
Edgar Allan Poe
I love you not for whom you are but who I am when I'm by your side.
Gabriel Garcia Marquez
You are one of those people you meet when life decides to give you a gift.
Charles Dickens
Deny me bread, air, light, spring, but never your laughter.
Pablo Neruda
I love you all too much, it's just one of my problems.
Hervé Villechaize
I know of no greater happiness than to be with you all the time, without interruption, without end.
Franz Kafka
If I know what love is, it is because of you.
Herman Hesse
You're my star, a stargazer too, and I wish that I were in heaven with a billion eyes to look at you!
Plato
Who reflects me if not you, I see myself so little, without you I see nothing but an extended desert.
Paul Eluard
Mad woman whom I'm mad about, I hate and love you equally!
Charles Baudelaire
I love you the way I love the sunset or the moonlight. I want the moment to remain, but all I want to possess in it is the sensation of possessing it.
Fernando Pessoa
You and I, we are one. I cannot hurt you without hurting myself.
Mahatma Gandhi
Sometimes I can't see myself when I'm with you. I can only see you.
Jodi Lynn Anderson
I never loved you anymore than I do, right this second. And I'll never love you any less than I do, right this second.
Kami Garcia
In erotic love, two people who were separate become one.
Eric Fromm
Being with you and not being with you is the only way I have to measure time.
Jorge Luis Borges
Love is the emblem of eternity; it confounds all notion of time; effaces all memory of a beginning, all fear of an end.
Madame De Stael
And it follows that I am, because you are: it follows from 'you are', that I am, and we: and, because of love, you will, I will, we will, come to be.
Pablo Neruda
I choose you. And I'll choose you over and over and over. Without pause, without a doubt, in a heartbeat. I'll keep choosing you.
Charles Bukowski
It is my love that lives in every feeling and looks for you in every beautiful thing.
Giosuè Carducci
Love is my religion and I could die for that. I could die for you.
John Keats
I'll send you a kiss with the wind and I know you'll hear it. you'll turn around without seeing me but I'll be there.
Pablo Neruda
I carry your heart with me (I carry it in my heart). I am never without it (anywhere I go you go).
E.E Cummings
Love is like the wind, you can't see it but you can feel it.
Nicholas Sparks
Grow old along with me. The best is yet to be.
Robert Browning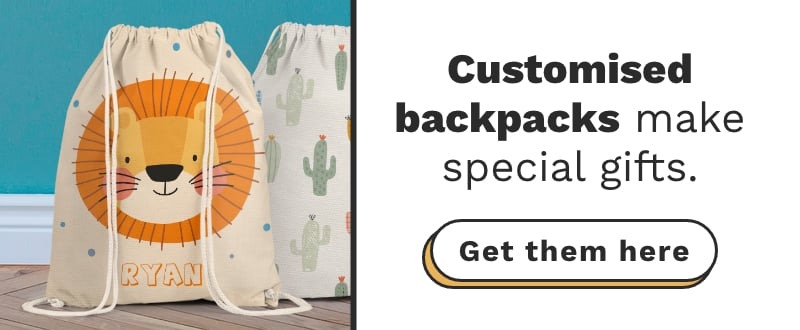 Romantic phrases for her: short phrases to stun your woman
You don't have to rely on literary greats to help with their inspired love phrases for her. Often their reflections are long and articulate: in short, they don't immediately convey the importance of a feeling in a single moment. Our generation is fast-paced: you might need a catchphrase, short and sweet.
That's why we have selected several short romantic phrases for her for you to choose from. They include perfect messages to impress her via text message during the day and bring a smile to her face, or for writing on a post-it note to leave where you know she will find it. You could even print one on a pillow, so that she thinks of you before falling asleep. With a bit of creativity, this phrase can truly help you make an impression!
Here are the short romantic phrases for her we have selected:
A thousand times he searched for her eyes and a thousand times she found his.
Alessandro Baricco
It's enough for me to be sure that you and I exist at this moment.
Gabriel García Márquez
And here I stay, embracing you without expecting anything, for fear it could possibly be untrue that you live and love me.
Pedro Salinas
I've looked at you so many times that I see you. When I close my eyes, I can't shake you.
Anonymous
I'll be a poet, and you'll be poetry.
Francois Coppée
Because while meeting is still magic, the real fairy tale is staying together.
Massimo Gramellini
When I saw you I fell in love. And you smiled because you knew.
Arrigo Boito
Don't say you love me unless you really mean it. Because I might do something crazy, like believe it.
Anonymous
I'd like to give you everything you never had, but not even then would you know how beautiful it is to love you.
Frida Kahlo
Life is pain and the enjoyment of love is an anaesthetic.
Cesare Pavese
Love has reasons which reason cannot understand.
Blaise Pascal
If you do not love me, I shall not be loved. If I do not love you, I shall not love.
Samuel Beckett
Love is the very essence of life.
Gordon B. Hinckley
When I see you, the world stops. It stops and all that exists for me is you.
James Frey
I wish I could turn back the clock. I'd find you sooner and love you longer.
Anonymous
A glance is enough to say I love you.
My night has become a sunny dawn because of you.
Ibn Abbad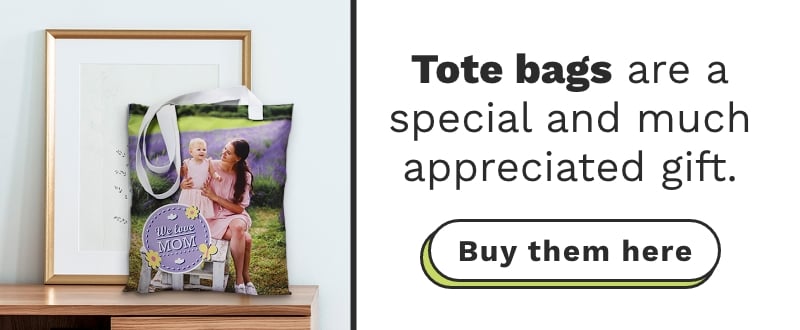 Romantic phrases for her: print them for a special moment
In for a penny, in for a pound.
Once you've found the right romantic phrases for her, ones that can impress her and show her how much you care, you just have to find the right way to get her to read them. A WhatsApp message during the day is fine for a surprise effect. If you want a more romantic option, it's always good to put pen to paper and write them down, and hand them over in a nice coloured envelope. But for the icing on the cake, why not print your phrases on an object that you know she would love?
For example, think of your phrases printed on a nice cushion that she could squeeze before falling asleep every night. That would definitely make the phrase truly romantic and impressive! Or you could print them on a nice photo canvas print which she could hang in her bedroom or in her front room. Again, the phrase would be read every day and she would think of you and of how much you care. Not bad right?
Not many people think about it, but printing romantic phrases for her on items for her home or workplace, is a sure way to hit the jackpot. Over time, the element of surprise of your phrase will be multiplied without you having to do anything except print it out and gift it to her with all your love. Here are some ideas on where you could print your romantic tribute to her.
You could print your romantic phrase for her on:
Not bad ideas, huh?
It doesn't matter whether they are your own words or ones stolen from someone else.
Using our configurator, simply upload your phrase, choose the colour and your preferred type of object and admire your gift! Good results guaranteed!
Good luck!