Romantic phrases for him: wow him with the perfect tribute!
The moment has come to find the right words to tell someone "I love you".
Whether that someone is your partner, boyfriend or the man you fancy, it's an important moment and you need the right words. Romantic phrases are a strong sign of intimacy, closeness and affection. They must be chosen carefully and written down, typed or printed at the right moment to transmit the magic directly to him. The right phrase can make your tribute special and eternal.
It's not every day you get to write romantic phrases for him, which is why it can be hard to find the right words. A man doesn't receive many heartfelt romantic phrases in his life, and when it happens, it's unlikely he will ever forget them. Because we know it's difficult to find the right words and quotes to express your feelings, we have selected the most effective, emotional and popular romantic phrases for him. You can send them to your man via a message, handwrite them on a nice letter, or, even better, print them on an object that he can keep in his room or his office, so he remembers you whenever he lays eyes on the phrase during the day.
We have many romantic phrases for him to choose from.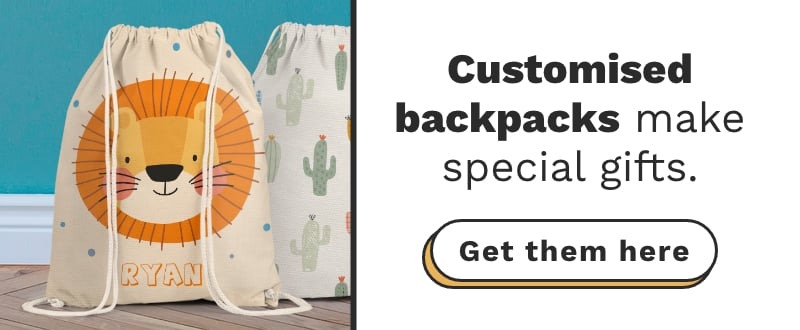 Romantic phrases for him: quotes by well-known people.
Here are some romantic phrases for him drawn from the experience of great writers, actors and philosophers. We have selected unforgettable words from men and women of the past whose thoughts left their mark on the world. These enlightened minds knew how to depict and describe love in a unique way, so take direct inspiration from their words to find your romantic phrase for him!
Here are some romantic phrases for him to choose from:
If you were a tear, I wouldn't cry for fear of losing you.
Jim Morrison
Life without love is like a tree without blossoms or fruit.
Khalil Gibran
Grow old along with me! The best is yet to be.
Robert Browning
If you are not too long, I will wait here for you all of my life.
Oscar Wilde
It was not my lips you kissed, but my soul.
Judy Garland
Love me, because, without you, I'm lost, I don't exist.
Paul Veraine
I love thee with the breath, smiles, tears of all my life.
Elizabeth Barrett Browning
If thou rememb'rest not the slightest folly that ever love did make thee run into, thou hast not loved.
William Shakespere
Love does not make itself felt in the desire for copulation but in the desire for shared sleep.
Milan Kundera
You are one of those people you meet when life decides to give you a gift.
Charles Dickens
I would like to give you everything you never had, but not even then would you know how beautiful it is to love.
Frida Kahlo
Kiss me and you will see how important I am.
Sylvia Plath
With a kiss let us set out for an unknown world.
Alfred de Musset
It's enough for me to be sure that you and I exist at this moment.
Gabriel García Márquez
Since I love you, my loneliness begins to throw you.
Jean Giraudoux
I want to do with you what spring does with cherry trees.
Pablo Neruda
Beyond good and bad, there is a field, I'll meet you there…
Jalal al-Din Rumi
The sunlight clasps the earth and the moonbeams kiss the sea: what is all this sweet work worth if thou kiss not me?
Mary Shelley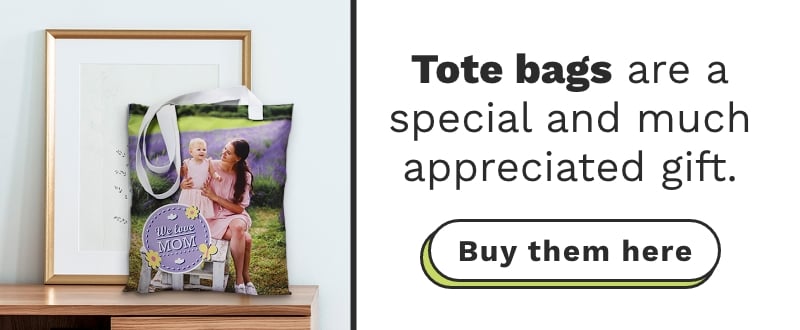 Romantic phrases for him: sweet phrases to impress
As well as those written by the great ancient figures of the past, there are other romantic phrases for him from which you can draw inspiration.
We have collected more for you from the web. Below you will find another collection of sweet romantic phrases for him, to make your tribute memorable in his eyes. Once you've made your choice, you can type that message, handwrite it on a lovely letter or print it on a cushion, photo gift or another object to make your tribute timeless. Which of the romantic phrases below is your favourite? You're spoilt for choice!
Here they are:
Never in my life did I think I would I love someone so deeply, because I was not aware that there were men like you.
There is no need for you to give me jewellery, because the most precious gem that I could wish for in life is you.
Don't think that I have gone mad, it's my feelings for you that make me do crazy things, I love you so much.
I promised I could only give everything up for a man I was madly in love with. You are that man: I would go to the end of the Earth with you.
I choose you. And I'll choose you, over and over and over. Without pause, without a doubt, in a heartbeat. I'll keep choosing you.
The brightness of my day does not depend on the amount of sunshine. It all depends on your smile.
I'll let you appear in my dreams every night if I am allowed to be in yours.
Since I met you, I know what true love is like.
Some people spend their whole life looking for what I found in you.
I want to live, sleep, and wake up by your side.
You are the part of me that I will always need.
I fell in love with the way you touched me without using your hands.
Before you came into my life, I never knew what true love was like.
I love when you send me those messages that make me smile, no matter how many times I read them.
Babe, you are the love of my life, I want to share every joy, every pain and every breath I take with you. Promise me that you will always be by my side: I am prepared to do the same.
I'd like to be in your arms every day of my life, feeling you gently hold me and enjoying your tender caresses.
My love, you are the only one for me. I have never met a man that made me feel this way before, I remember all our moments together and… I want to experience more of them.
You are sweetness itself, your every kiss and your every caress evoke an indescribable emotion in me. I'm so in love with you.
When you are next to me, I feel completely safe: your eyes give me comfort, your arms give me protection.
I feel the need to give you all the love in the world; my feelings for you are so deep that just looking at you, my heart feels like it's going to burst.
You must know that whatever you may need, you can always count on me. As well as your woman I will be your best friend: I love you and I will always stand beside you.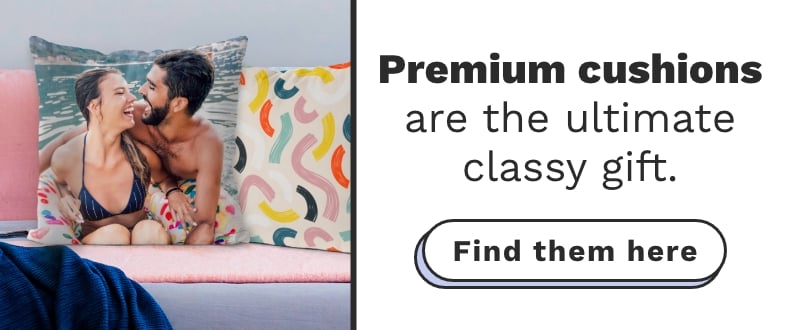 Romantic phrases for him: ensure your man treasures them with a special gift
The Romans had a saying: "Verba volant, scripta manent", which in English means: "Spoken words fly, written words remain".
This is a poetic way to say that what is said verbally is soon forgotten, while written words can be read and re-read and remain in our minds. We can retrieve them whenever we want to re-read them, and when we stumble across them during the day they remind us of something or someone. Have you ever thought about the special effect printing the phrase on a personalised gift for him could have? It's the best way to spoil him and make your tribute unique and long-lasting. There are lots of perfect items on which to print your special tribute for him.
For example, you could print your phrase on:
Why not give it a try?
It doesn't matter whether you make up a phrase yourself or choose a quote.
Our configurator tool allows you to upload your phrase, choose the colour and the type of object you prefer and admire your gift! What are you waiting for? Success is guaranteed!
Good luck!