She's not just a friend, she's your best friend, the only one you can tell your best kept secrets, when you need an advice she knows best and she's always there when you need her or you are in the mood to live some crazy adventure. A special friend deserves a special gift and now you have the opportunity to thank her for all she does for you with an amazing present.
Finding a gift worth your bestie is not a piece of cake, but you love her and you want to show her, so here we are to help you with some great suggestion for a gift that will make her very happy.
So, take your time, get comfy and let enjoy this trip to discover the most unforgettable presents for your best friend.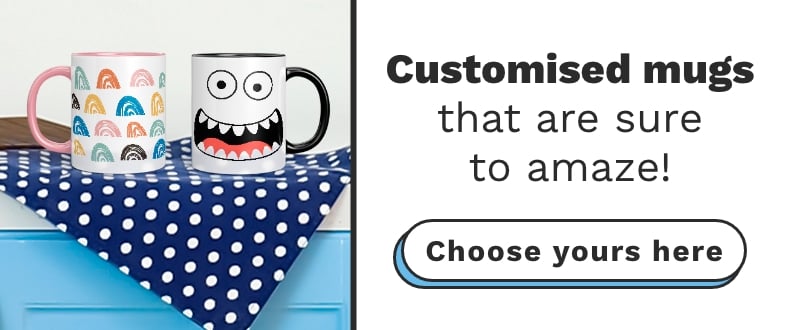 PRESENT FOR FEMALE FRIEND: HANG YOUR FONDEST MEMORY ON THE WALL
What makes an "average" friend your best friend is the opportunity to have so much fun with her, a lot of wonderful days full of crazy adventures and so many moments to remember. So, why don't you let her live all your dearest memories again with a gift that brings them right in her home, hung on her wall in a beautiful frame?
You can do it with a canvas painting with frame, a unique gift you can customize in so many ways: you can print more than one photo on a single canvas, you can change the picture's colors or you can crop the image to highlight the most important details. Sky's the limit!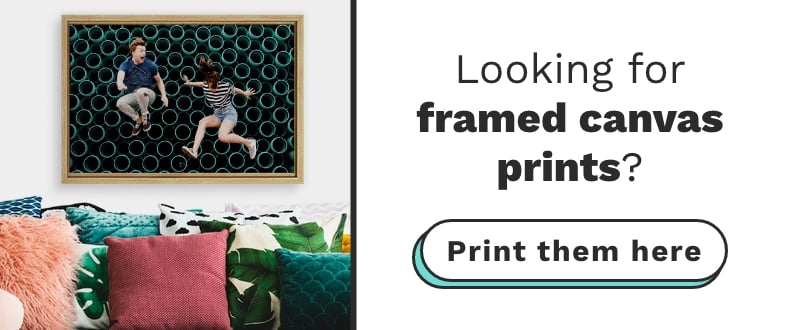 We're sure this present will make your bestie so happy, because she'll receive not only a fragment of your history together, but she'll own a great little masterwork to decorate her home with love.
The frame will add a touch of style to your arty gift, making your moment together look even more important. The frame is made of pine wood 2cm thick, very light and simple to hang on the wall and admire it in all its magnificence.
PRESENT FOR FEMALE FRIEND: …AND FOR THE PLANET
Is your best friend obsessed with environment? No problem! You can make her happy with a picture printed on a ecopanel!
Such an eco friendly present will make her feel loved and attentive to our planet's environmental problems.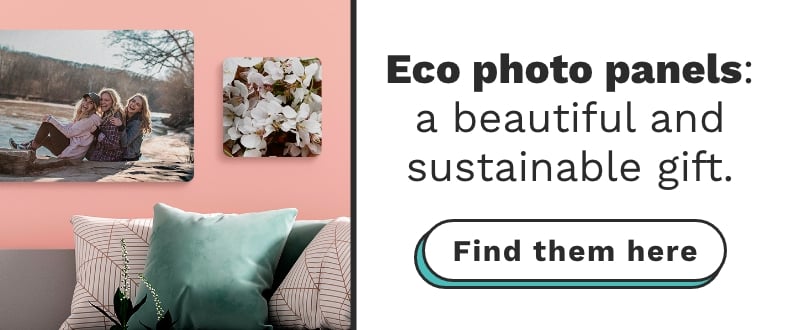 Our ecopanels are light, durable and, most importantly, eco friendly: the perfect support to print your favorite pictures. As a matter of fact it's made of 100% FSC (Forest Stewardship Council®), designed for the best color performance, created from wood taken from a forest where the most rigorous environmental standards are met.
So, if you care about your best friend and about our planet's future, this is the present you're looking for.
PRESENT FOR FEMALE FRIEND: A BACKPACK FULL OF STYLE
We all know bags are stylish but backpacks are way more practical, this is why our customized backpack is the gift your best friend was waiting for.
It doesn't matter if she's leaving for a trip around the world or she's just going on holiday by the sea, there's not a gift more useful for your best friend than a personalized backpack.
Its 100% polyester fabric makes it sturdy and durable and its small size (34 X 45cm) makes it easy to carry around yet large enough to contain all the stuff she needs while its drawstring closure makes it stylish yet practical.
As for every other gift for your best friend, the backpack is fully customizable: you can print your fondest memory together on it, but also an illustration or a special message she'll take everywhere with her.
If you're looking forward for the next crazy adventure with your BFF, this is the present you, and her, are looking for.
Present for female friend: fantastic gifts and where to find them
All the suggestions we gave are perfect, but how can you make them real? Easy peasy! All you have to do is visit Gifta website, check out our vast array of options, choose your favorite and make it real with a few clicks. Now you're ready to offer your best friend the present of her dreams.